Fully Charged: Winamp lives on, SteamVR announced and Moto G gets stock Android
All the morning's biggest and best tech news stories in one place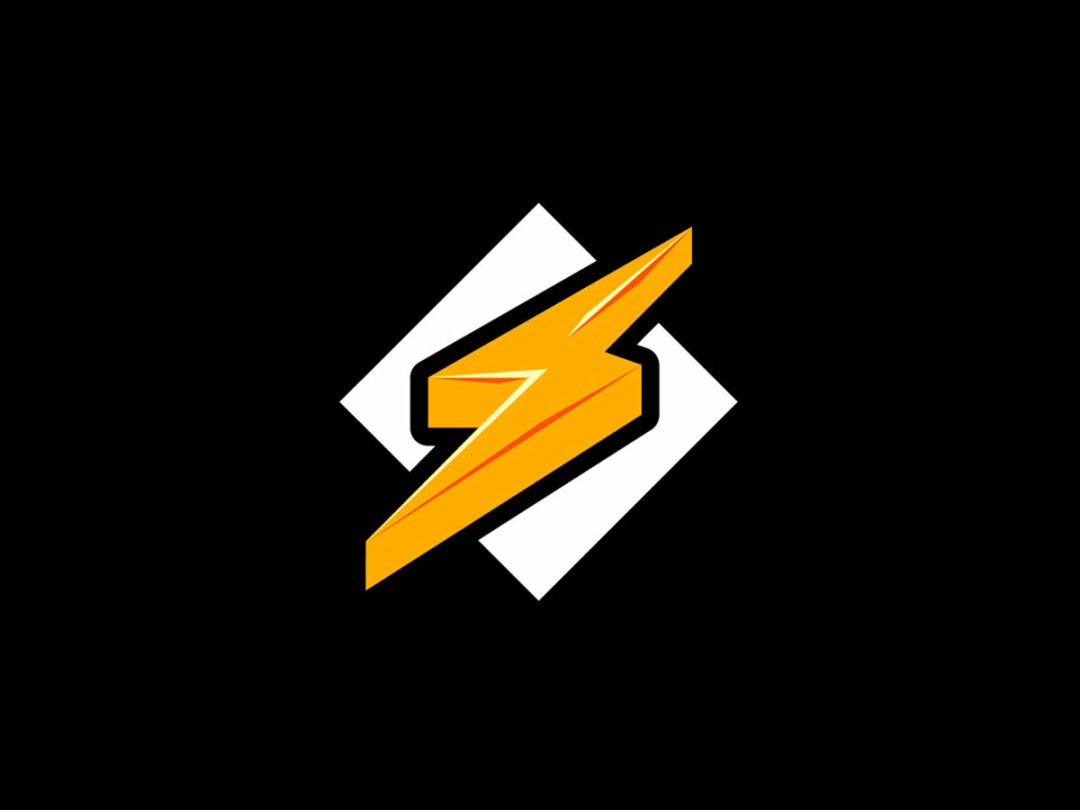 Winamp saved from certain death
Veteran media play app Winamp was all set for the software version of the glue factory, with owner AOL looking to ditch it as part of a money-saving drive – but an eleventh hour intervention has given it new life.
Belgian digital audio startup Radionomy has acquired both Winamp and media streaming service Shoutcast from AOL in a cash-plus-shares deal. Shoutcast will be integrated into Radionomy's existing digital radio service, while Winamp will remain much as it is today – a media player compatible with almost every format and access to 60,000 internet radio stations.
[Source: TechCrunch]
NES carts transformed into amazing 8-bit harmonicas
YouTube user Besami Sentaku has found a brilliant new purpose for those old NES cartridges: filling their shells with electronics that enable them to function like electronic harmonicas.
Blow on where the contacts would have been and be transported back to the 80s by glorious 8-bit sounds. Get a few of them together – as seen in the video above – and you could even create your own chiptune orchestra.
[Source: CNET]
Valve launches SteamVR mode for Oculus Rift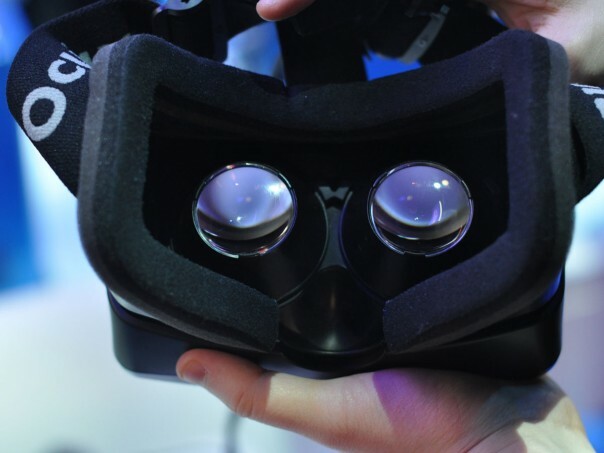 Valve has been a supporter of Oculus Rift from almost the very beginning, but now the company is starting to get truly serious about virtual reality by launching a SteamVR mode for its Steam gaming service.
Available now, SteamVR allows owners of an Oculus Rift dev kit to try out an "experimental" virtual reality mode in games like Half-Life 2. Being experimental, stability is far from guaranteed (judging by the comments underneath's Valve's announcement, there are several issues to work through at the moment), but as a taste of what's to come in the future it's exciting stuff.
[Source: Steam Community]
Motorola Moto G getting stock Android edition
Motorola has announced that the Moto G, its wonderfully affordable smartphone, is to get a stock Android "Google Play Edition" – at least in the US.
In the US, the Moto G Google Play Edition strips out the few Motorola additions to the Android OS, leaving the phone with the same platform as you'd find on the Nexus 4 or Nexus 5. The price for the phone is the same: US$180 for an 8GB model and US$200 for a 16GB model.
Here's hoping the same option comes to the UK.
[Source: Engadget]
READ MORE: Stuff's Motorola Moto G review