Fully Charged: Wireless Apple EarPods rumoured, and Deus Ex preorder campaign canned
Get this Friday started with a quick blast of tech news bits
Apple making wireless EarPods?
According to a trail of evidence uncovered by MacRumors, Apple may be working on a wireless version of its EarPods earbuds called AirPods. A shell company believed to be under the control of Apple filed an application for the trademark of the name, which is listed to be used for one of many audio-related possibilities.
Granted, a lot of the evidence seems thin on its own, but the report says that Apple typically takes this approach when trying to quietly hide trademark applications – as it did with the iPad, for example – and that the site believes it to be true. Wireless earbuds would certainly make sense for Apple, and with a nice markup, it's sure to be a big money-maker for the company.
[Source: MacRumors via AppleInsider]
Deus Ex promo cancelled
Excited as fans were to get a release date (23 February) for Deus Ex: Mankind Divided last month, many ended up very frustrated by publisher Square Enix's "Augment Your Pre-Order" promotion. Taking cues from crowdfunding campaigns, it split promotional perks between varying price levels and made things confusing and awfully irritating. Fans saw it as taking advantage of their enthusiasm.
But no more: it's been canned. Square Enix acknowledged that it was "negatively viewed by the community," and has decided to make all of the offered items available to anyone who pre-orders any launch day edition of the game. Good riddance to the promo – and good on Square Enix for responding to the very vocal feedback, albeit a month after it started.
[Sources: Square Enix, Kotaku]
Tweetbot 4 released for iOS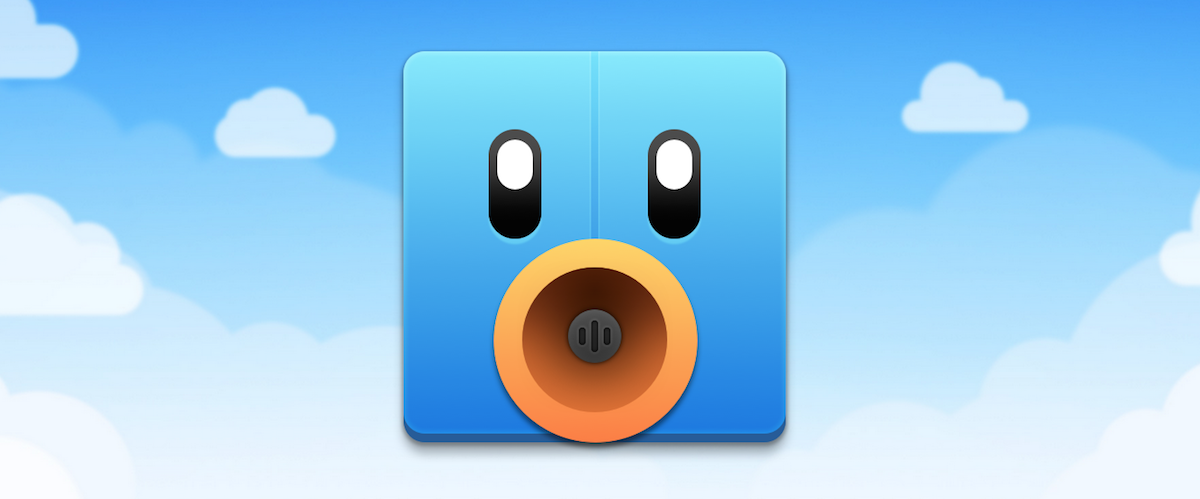 Tweetbot has consistently been among the best Twitter clients for iPhone and Mac alike, and yesterday, Tapbots released Tweetbot 4 as a new, universal iOS app. While needing to buy a totally new release to get continued support and updates is a drag, it's well worth it – particularly if you also use an iPad.
The previous iPad version of Tweetbot was years old and certainly looked that way, but finally there's one app for both iPhone and iPad users. And both versions get new perks, including a centralized Activity feed and a Stats page, along with various iOS 9-ready tweaks. Tweetbot 4 currently sells for £4 (US$5) on the App Store.
[Source: App Store]
ITV hits Amazon Fire TV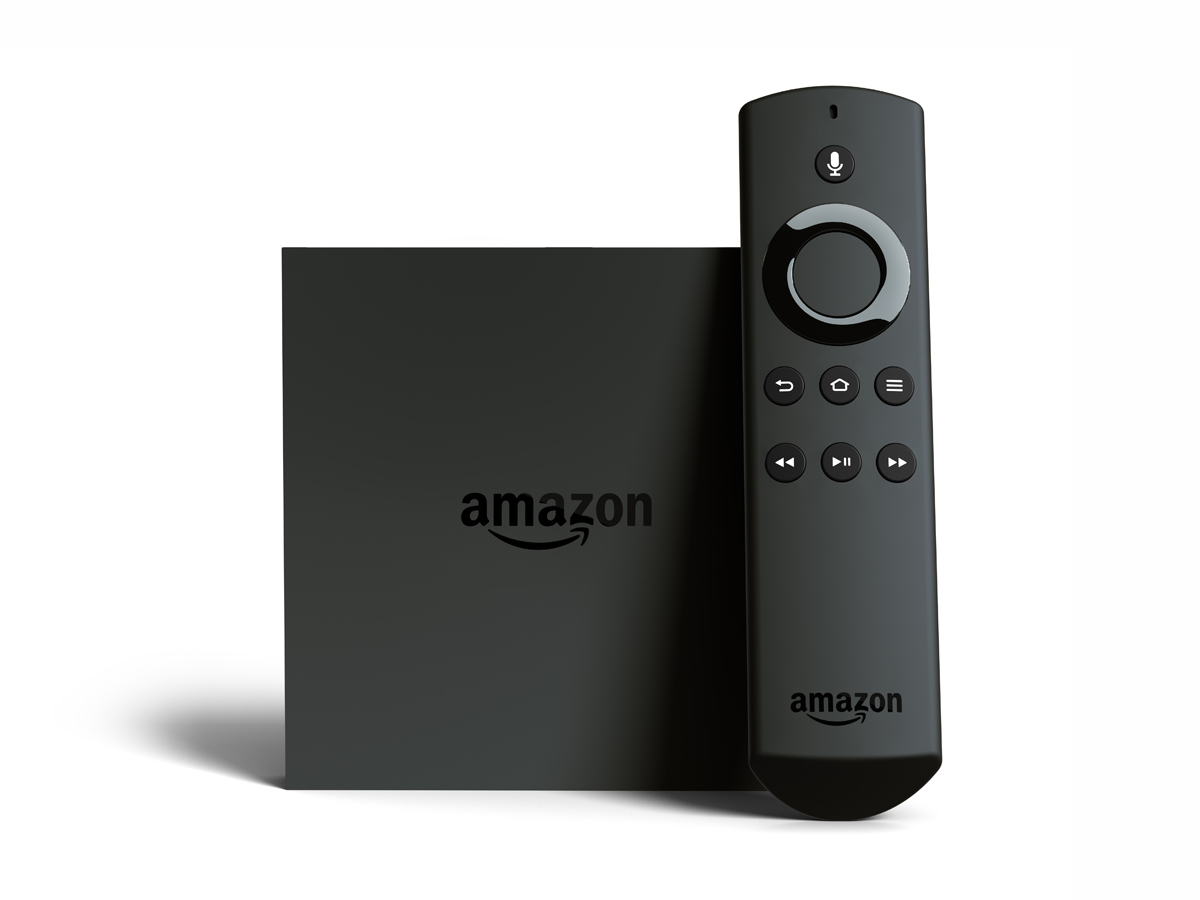 Has your Fire TV seemed incomplete without the ITV Player app – or have you held off on buying Amazon's box because it lacked the network's offerings? Well, either way, you're in luck: the app has just been released for the first-gen Fire TV, and it'll be on the new 4K-compatible box when it ships next week. Fire TV Stick support is also coming this month.