Future-predicting software will launch apps quicker
We're not saying you're predictable but your mobile may soon think you are as it pre-loads apps to save time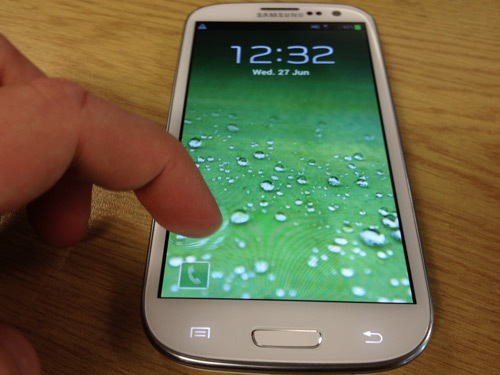 Software that predicts the future sounds like it could earn you a wealth beyond imagining. In reality it offers you something better than money – time.
The new system, created by Tingxin Yan at the University of Massachusetts, will learn your mobile behaviours and preemptively fire up apps for when you need them. So if you check Facebook right after your alarm goes off every morning, your mobile will have it fired up ready to open quickly. And if you regularly check train times after leaving the house, it'll track your GPS movements and get that ready too.
It could reduce app opening times by a third. Even (or perhaps especially) for wilfully slow hardware, that's an impressive improvement. Although it would mean chewing up two per cent more precious battery juice. The system is being presented at the MobiSys conference in the UK this week. Here's hoping one of the big phone brands picks it up.
[Via New Scientist]
You may also like
What to expect from Google I/O tonight
iPhone jeans – a crime against fashion or the pinnacle of denim technology?
YouView internet TV launches next week