Future space explorers will look like Buzz Lightyear
NASA's latest Z-1 spacesuit borrows its look from the hero of Pixar's Toy Story. To infinity and beyond!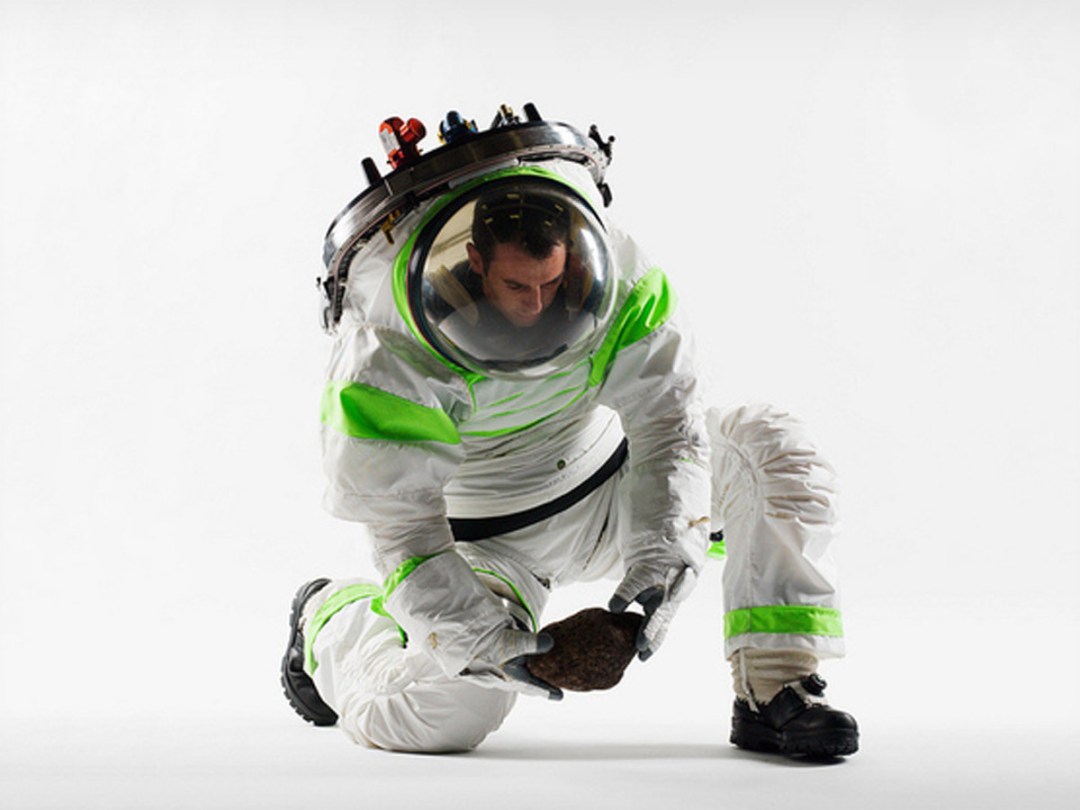 NASA either likes bang-on-trend lime green or has a sense of humour – because there's no way its new space suits ended up looking like that by accident.
Known as the Z-1, this Buzz Lightyear inspired spacesuit will start being used by NASA's astronauts in 2015, replacing the current EMU – short for Extravehicular Mobility Unit – spacesuit famously associated with lunar missions.
The Z-1 features a hatch at the back to make climbing in and out of the suit easier – and while it may be a lot heavier than its famous counterpart, the wonders of ball-bearing joints should mean that astronauts are able to move around a little more easily. In short, less time spent trying not to fall over and more time to come up with famous quotes.
All this spacesuit needs to complete the look is a built in jetpack and wings.
[via The Verge]
Back to the Future Lego set becomes official
Rumour: Apple iTV being tested – and it's BIG
AmpliTube Jimi Hendrix lands on iDevices