Games Watch: the 5 best new games coming out in August 2018
Here are the console and PC games that have us talking this month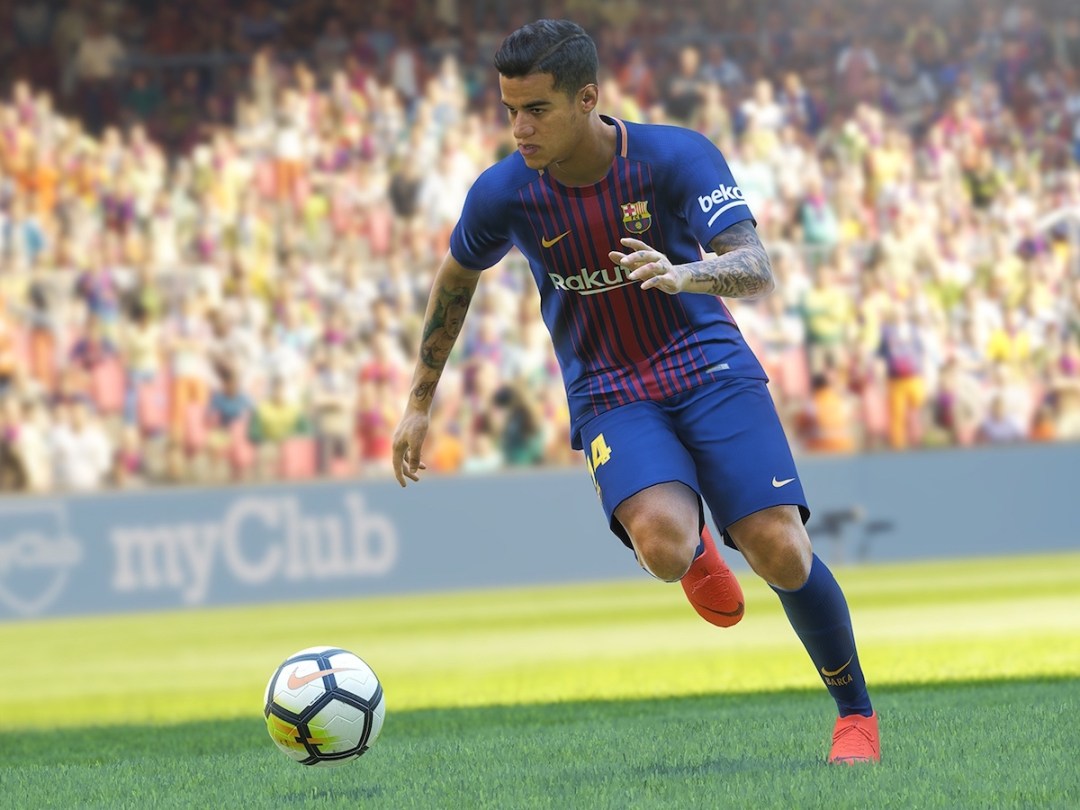 Even during the slowest months of the year, you'll find the release list stocked with literally hundreds of games across consoles, PC, and mobile. It's madness.
Given that, it can be easy to overlook some magnificent game releases amidst the stack, but worry not: we're here to help. Our Games Watch column points out the five biggest and brightest games on the immediate horizon, and outlines why each seems like it'll be well worth your time and money.
With that in mind, here's your monthly compendium of the five most scintillating new releases coming before September rolls around. You can thank us later.
We Happy Few – 10 August
We Happy Few? Didn't this game already come out a couple of years ago? Kind of, but not really. See, an Early Access version launched back in summer 2016, but it was lacking a lot of content and picked up some rough buzz as a result… but now it's finished, complete, and adding PlayStation 4 to its rollout.
And the original pitch still looks plenty compelling. We Happy Few is a first-person adventure set in a post-war, 1960s London in which people are forced to take mood-enhancing drugs for the supposed betterment of society – and you're being hunted for skipping your dose and breaking free. Looks atmospheric and thought-provoking in a BioShock-esque kind of way.
Platform: PS4, Xbox One, PC
Price: £48
The Walking Dead: The Final Season – 14 August
Six years after it kicked off with a bang, Telltale's The Walking Dead episodic adventure series is coming to a close with The Final Season. The first episode launches in a couple weeks, and the trailers show Clementine all grown up and fighting to protect kids amidst the ongoing zombie apocalypse.
The Walking Dead seemed to lose both fan interest and critical acclaim with the last season, but here's hoping they've found a way to end this with a bang – and pay off all of those years of gut-wrenching decisions. We'll probably find out near the end of the year, as three more episodes will follow the The Final Season's debut.
Platforms: PS4, Xbox One, PC
Price: US$20 (full season)
Guacamelee! 2 – 21 August
Mexican wrestling, a freaky spirit world, four-player co-op, and chickens: really, what's not to love about Guacamelee! 2? You might have missed out on the original indie game from a few years back, but it's well worth looping back on before August's sequel.
Like the first game, Guacamelee! 2 is an expansive side-scrolling adventure built in the mould of classic Metroid and Castlevania quests, with a secret-filled world that you'll want to explore and battle through. And it's delightfully weird and wacky, to boot. Put this one on your radar.
Platform: PS4, PC
Price: US$20
Monster Hunter Generations Ultimate – 28 August
Until the excellent Monster Hunter: World makes its way to Switch, we'll have to settle for the incoming Monster Hunter Generations Ultimate – but "settle" probably isn't the right word.
Generations Ultimate is an enhanced port of one of the best Nintendo 3DS games around, letting you choose your enormous weapon of choice and take to the fields in search of oversized prey. Online co-op is the best way to experience this battling quest, but the ability to quest anywhere on your Switch will surely be plenty compelling – with or without human companions.
Platform: Nintendo Switch
Price: £50
Pro Evolution Soccer 2019 – 30 August
Konami's Pro Evolution Soccer series keeps coming close to taking down EA Sports' reigning FIFA football franchise, but hasn't been able to seal the deal in some time now. Will PES 2019 do the trick?
The latest entry promises enhanced presentation, especially during the game's biggest moments, as well as 4K/HDR support on compatible platforms. Otherwise, it sounds like they're focusing on little tweaks across the board, although losing the Champions League license to FIFA 19 already seems to put PES behind coming into the season. Keep your fingers crossed, however, PES die-hards.
Platforms: PS4, Xbox One, PC
Price: £55