Games Watch: the 5 best new games coming out in July 2019
Here are the console and PC games that have us talking this month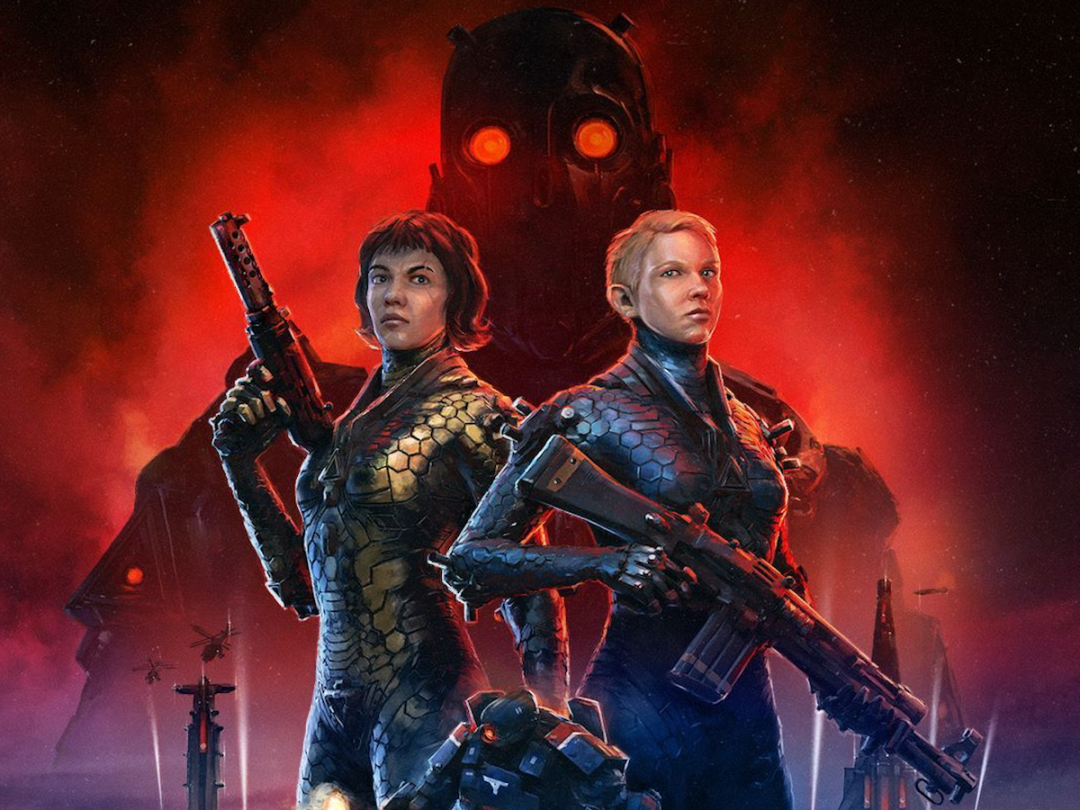 Even during the slowest months of the year, you'll find the release list stocked with literally hundreds of games across consoles, PC, and mobile. It's madness.
Given that, it can be easy to overlook some magnificent game releases amidst the stack, but worry not: we're here to help. Our Games Watch column points out the five biggest and brightest games on the immediate horizon, and outlines why each seems like it'll be well worth your time and money.
With that in mind, here's your monthly compendium of the five most scintillating new releases coming before August rolls around. You can thank us later.
Dr. Mario World – 10 July
Plumber, noted hero, sports star… and licensed physician? It's true! Improbable as that may seem, Dr. Mario is actually a pretty fantastic game, and one of the all-time great colour-matching puzzlers. And now it's coming to mobile.
Dr. Mario World looks like a pretty straightforward iOS and Android rendition of the classic puzzle game, with a sleek new look and the ability to jump in for a match at any moment via your smartphone or tablet. Unfortunately, this free-to-play game has a stack of in-app purchases onboard; we hope they will feel 100% optional, but we'll see.
Platform: iOS, Android
Price: Free-to-play
Sky: Children of the Light – 18 July
What's this? Two mobile games on our list for July? It's true – and it's not just because the month looks slow. Sky: Children of the Light has actually been on our radar for a couple years now, and it's been one of our most anticipated games ever since we first laid eyes upon it.
Sky: Children of the Light comes from thatgamecompany, makers of the mesmerizing Journey, and it's similarly a quest that you'll undertake with other people. You'll fly through dreamy worlds, socialise while you play, and soak in the stunning terrain and gorgeous soundtrack. Given the studio's pedigree and what we've seen so far, this seems like a surefire gem. It's slated to hit Android, PC, and consoles sometime in the future.
Platforms: iOS, Apple TV
Price: TBA
Marvel Ultimate Alliance 3: The Black Order – 19 July
It's been a full decade since the last release, but with the Marvel Cinematic Universe raging on and comic fandom in full swing, now seems like a fine time to loop back with Marvel Ultimate Alliance 3: The Black Order.
By and large, it doesn't look to shake up the classic co-op action-RPG formula too much, and the cel-shaded aesthetic looks great. With a wide mix of heroes from across the Marvel Comics universe, including newer favourites like Ms. Marvel and Spider-Gwen, this Switch exclusive looks like one we'll be happily button-mashing through in a few short weeks.
Platform: Switch
Price: £50
Fire Emblem: Three Houses – 26 July
The Switch is getting July's meatiest new releases, it seems, and Fire Emblem: Three Houses is definitely one worth watching. Nintendo's strategic role-playing series has been a critically-acclaimed fan-favourite for some time now, and it's finally getting a totally new Switch version after setting up shop on the 3DS in recent years.
Three Houses again pairs challenging tactical, grid-based battles with anime-style cut-scenes and dramatic dialogue. This one involves three rival noble houses from a warriors' academy, with a new world and fresh characters to entice both old fans and newcomers alike.
Platforms: Switch
Price: £43
Wolfenstein: Youngblood – 26 July
Wolfenstein has provided some of the best single-player shooter campaigns of the last few years, but Wolfenstein: Youngblood lets you bring a pal in for co-op chaos.
It's built right into the narrative, too, as you control the twin daughters of series hero BJ Blazcowicz – Jess and Soph – as they clear a path through scads of Nazis in 1980s Paris while searching for dear old dad. The price suggests a game that's smaller in scope than the last couple full-fledged campaigns, but we're keen either way. It looks like a blast.
Platforms: PS4, XB1, PC, Switch
Price: £30