Get in line for BBM: Blackberry's iOS and Android apps go live (again)
s Blackberry is having a second crack at launching its iOS and Android BBM apps - but be warned, this time there's a virtual waiting list
Their first attempt was a little less than perfect, but Blackberry is having another go at rolling out BBM for iOS and Android today – with a virtual queue to keep the hordes at bay.
Take two – now with a queue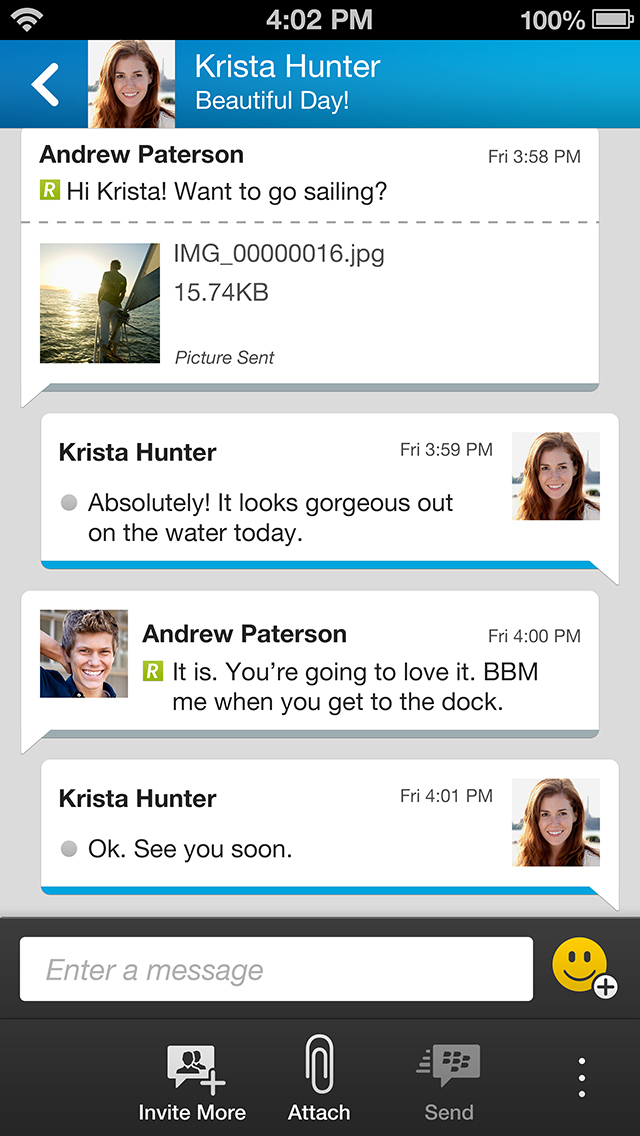 The firm says huge demand scuppered its first attempt, and admitted over six million people have signed up at BBM ahead of today's launch.
'The enthusiasm and demand we've already seen for BBM on Android and iPhone devices have been incredible,' said a Blackberry spokesman.
'In order to meet this demand, we have developed a lineup system to get everyone on BBM.'
However, the firm hasn't forgotten those who originally registered, and they will get priority access to the new app.
BBM, in case you've forgotten since its last launch, is Blackberry's terrifyingly popular chat system.
How popular? Well, Blackberry says the majority of BBM customers use it an average of 90 minutes per day, and send and receive more than 10 billion messages each day.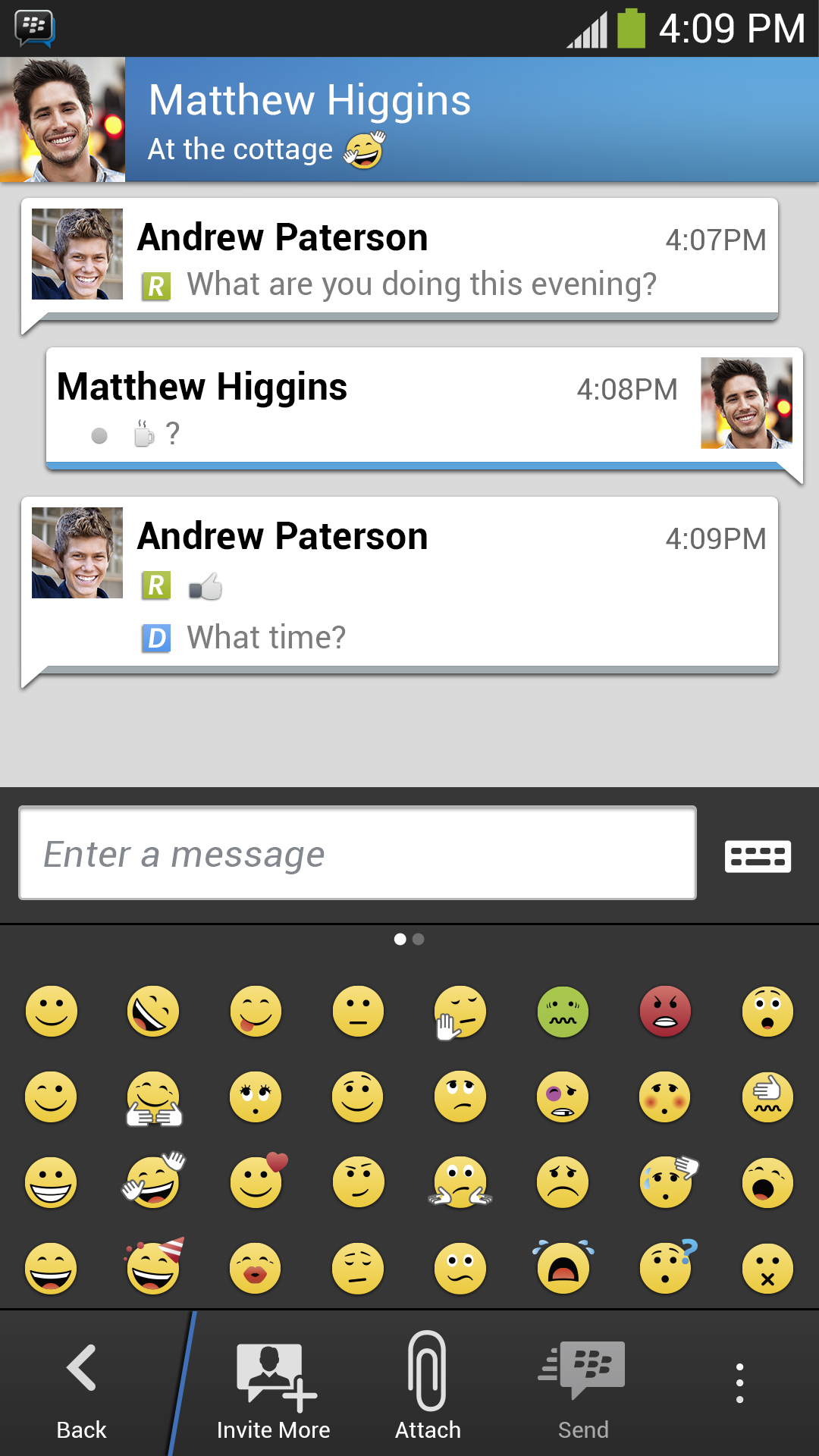 The new apps will give you full access, with chat, file sharing and voice notes, and you can also set up shared groups with up to 30 friends.