Get pro pics from your iPhone and discover TV's bright future in Stuff's May issue – out now!
Available in all good newsagents and on your tablet right now. What are you waiting for?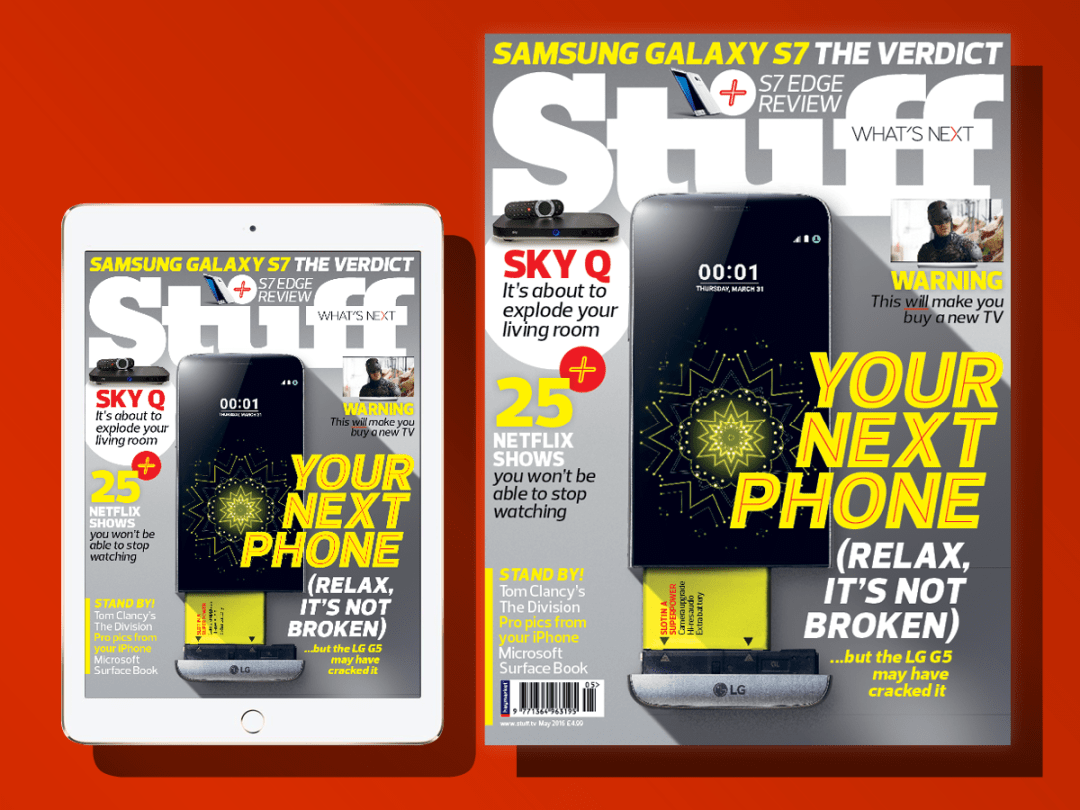 Er, hello? Sorry, do you mind pausing that for a second? Yes, we know you're addicted to it and there's only two episodes left, but if you can spare a minute we'd like to tell you about the May issue of Stuff, which is available to buy right this second.
This month we've been lazing in front of the telly in order to bring you the definitive review of Sky Q – the telly box that makes walls obsolete – and it got us thinking that TV as we know it is dead. But that means we're seeing the dawn of an exciting new age for TV, with 4K, HDR and streaming leading the charge. If you fancy an upgrade to your lounge line-up, this is unmissable.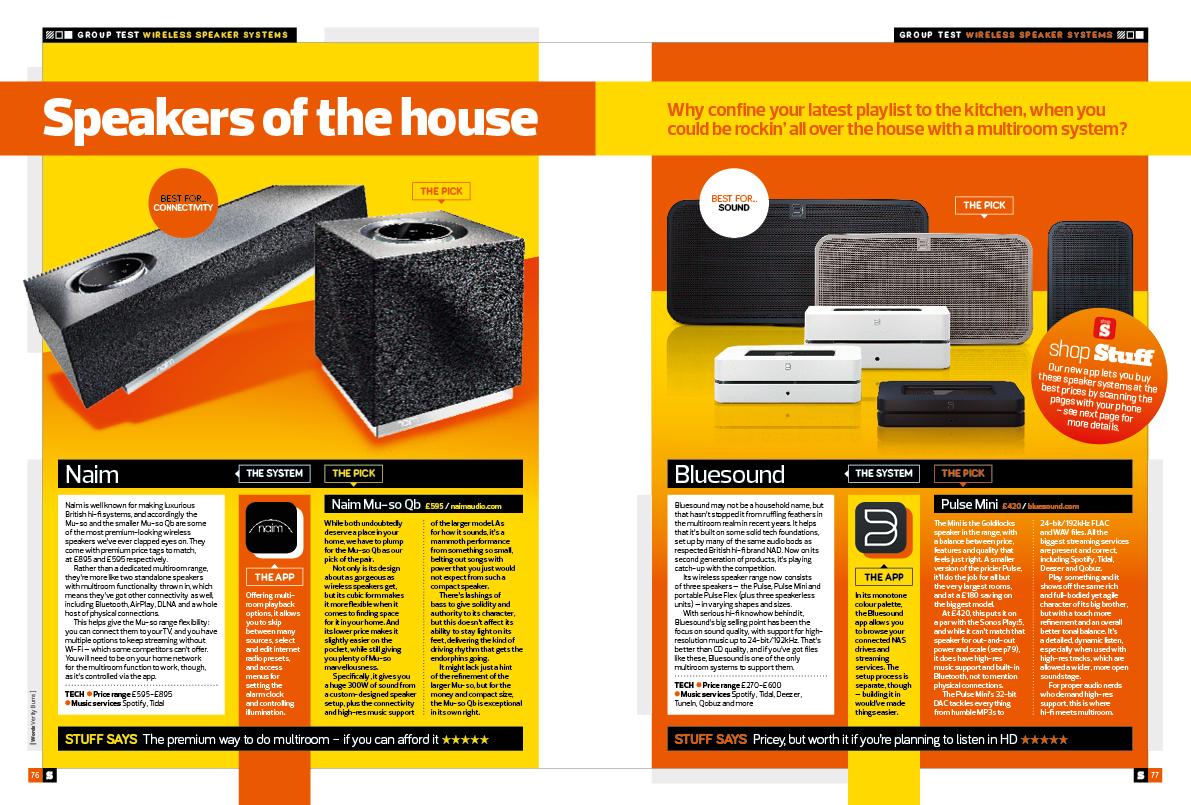 We've also collected a range of iPhone accessories, from the DxO One clip-on sensor to a simple Olloclip 4-in-1 lens add-on, that'll turn your blower into a pro-level snapper – and turn you into the next Instagram sensation.
Down in Stuff's testing labs this month we've had a set of multiroom music systems locked in a most tuneful battle to be the best, a pair of gaming laptops fragging it out for the title of MVP, plus Samsung's new Galaxy S7 phones, Microsoft's Surface Book and the Raspberry Pi 3 B.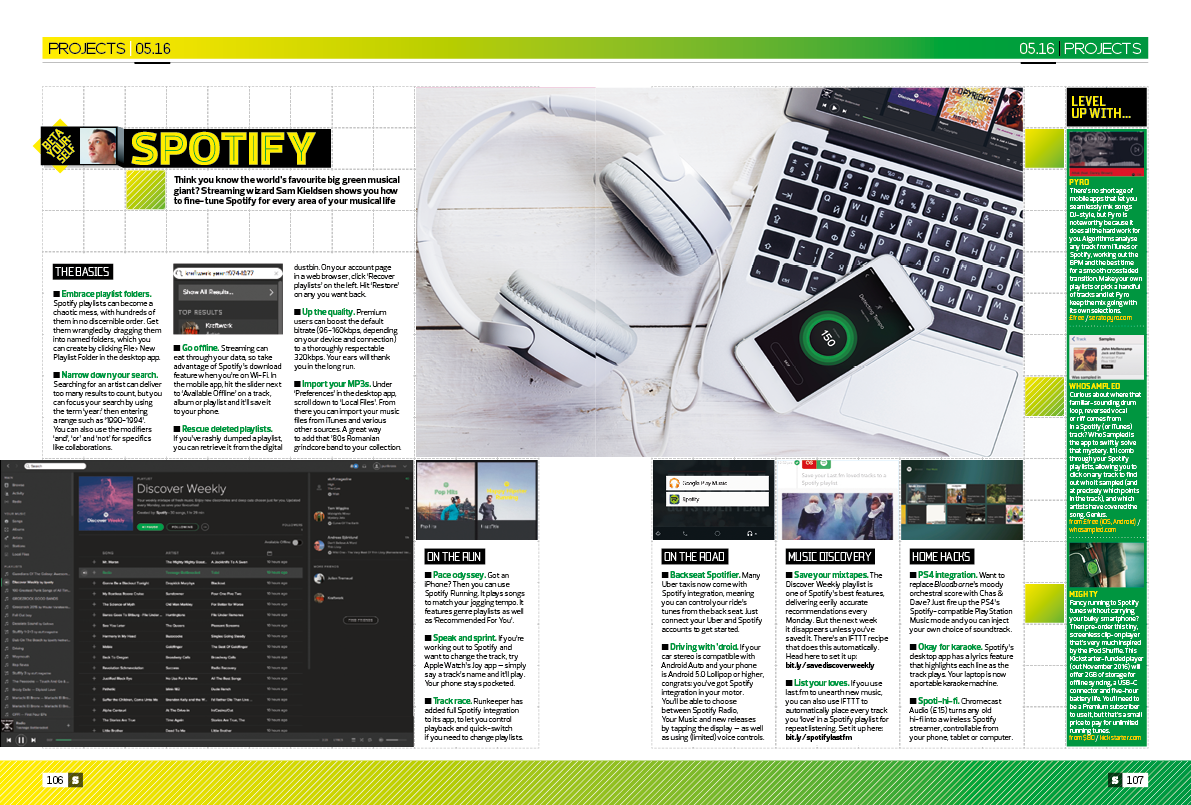 This month's Projects section will have you lusting after a vintage camera, learning how to become a Spotify ninja and getting work on building your own website, while there's the usual Stuff Top Tens to round things off. Don't buy anything without checking them, you hear?
Don't forget, loads of this stuff can only be found by buying a copy of the mag, which you can pick up from both physical and digital newsstands right now.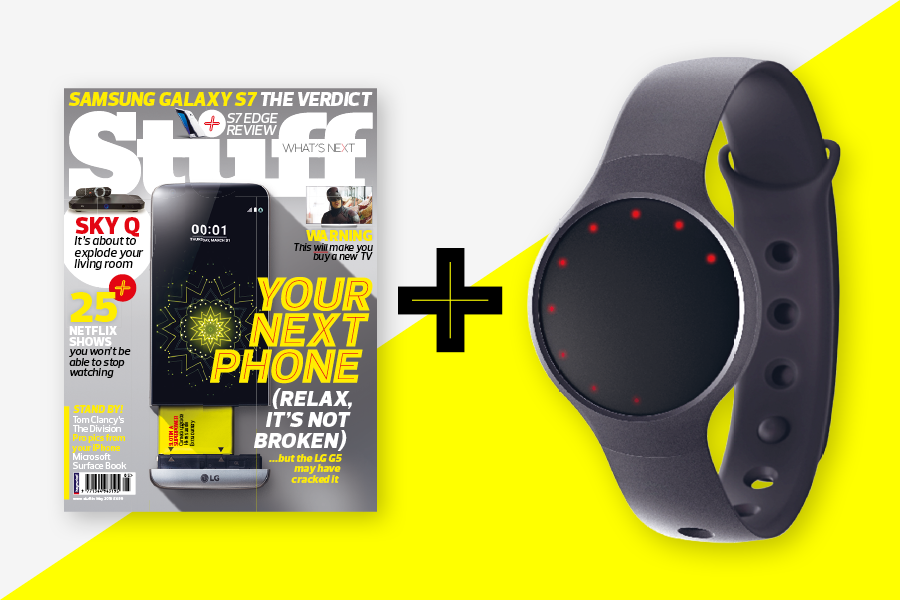 Better still, why not subscribe? You'll save up to 53% on the cover price, get the mag delivered to your door and if you enter the code M0516P (for the print edition only) or M0516B (for both print and digital access) you'll be sent a Misfit Flash fitness tracker worth £24.99 for absolutely nowt. Just click here to take advantage of this excellent deal.