Google Chromebook going touchscreen in early 2013?
Rumours from the Far East claim a Google-branded 13-inch Chromebook is on the way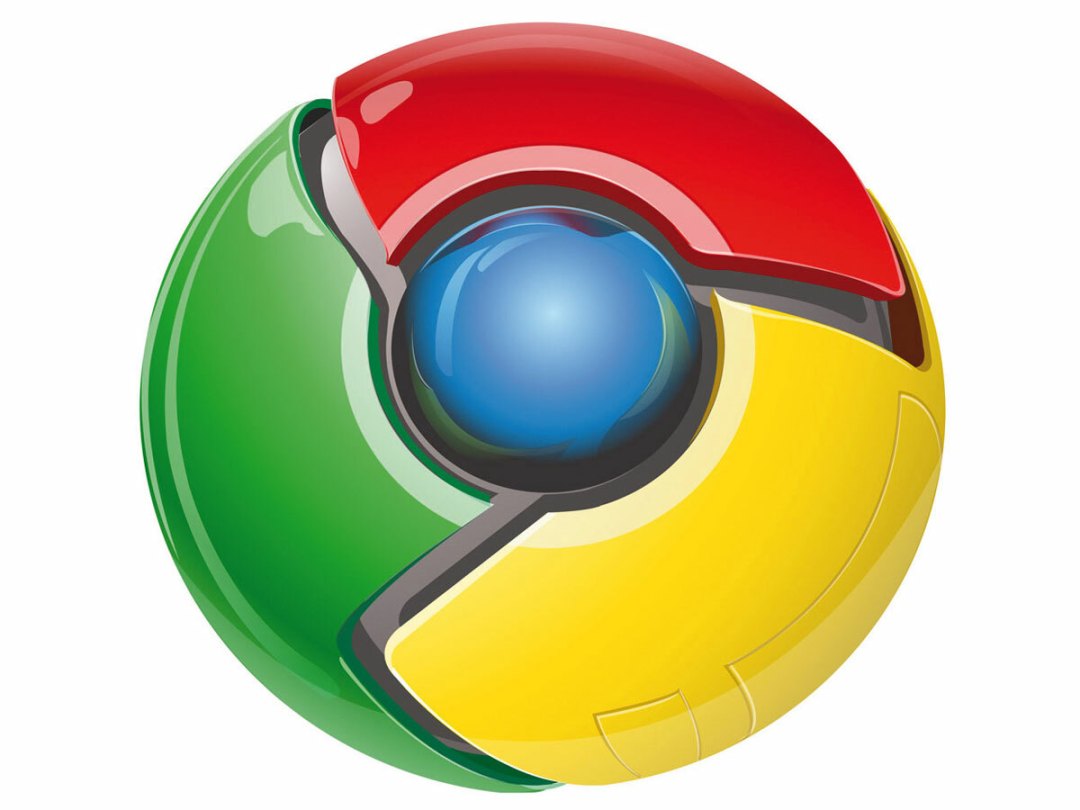 Google will be launching the first touchscreen Chromebook in the first quarter of 2013, according to rumours from China.
The laptop will feature a 12.85-inch (let's just call it 13-inch, shall we?) screen and be Google-branded, according to the Chinese Commercial Times, and will use optical lamination technology to bond the screen's touch sensor and glass cover into a single, thin layer.
Google has released several Chromebooks in the past few months, but none so far have had Google branding, instead sporting the logos of makers like Samsung. We'll keep a beady eye peeled for more news on this upcoming touch-sensitive edition.
[Chinese Commercial Times via The Next Web]
You may also like
Best geek Christmas decorations
Become a one-man band with these wearable music gadgets
Best satnavs for Christmas 2012