Google Editions hopes to be the last word in ebooks
The Google Editions ebook service is set to launch in July this year and promises to turn some heads (and pages) in the process.Unlike the Amazon Kind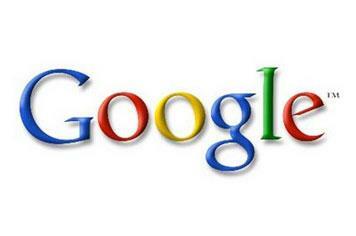 The Google Editions ebook service is set to launch in July this year and promises to turn some heads (and pages) in the process.
Unlike the Amazon Kindle service and iPad's iBookstore, Google Editions won't be tied in to a particular ereader device. Instead, users will be able to access books on any web-enabled device, from mobiles and netbooks to desktops and tablets.
There are over 12 million (in and out of print) books in Google's catalogue, making it bigger than either Apple or Amazon's collections.
Kindle users will be able to use the service, and for other ereader users it will also support the 'epub' open format.
iPad users have already downloaded 1.5 million titles from the iBookstore, but if anyone can outdo those sort of numbers, surely it's the big G. We'll find out in July.