Google Glass won't feature ads
The Big G has spoken and its words are good. Advertising won't be thrust upon Glass users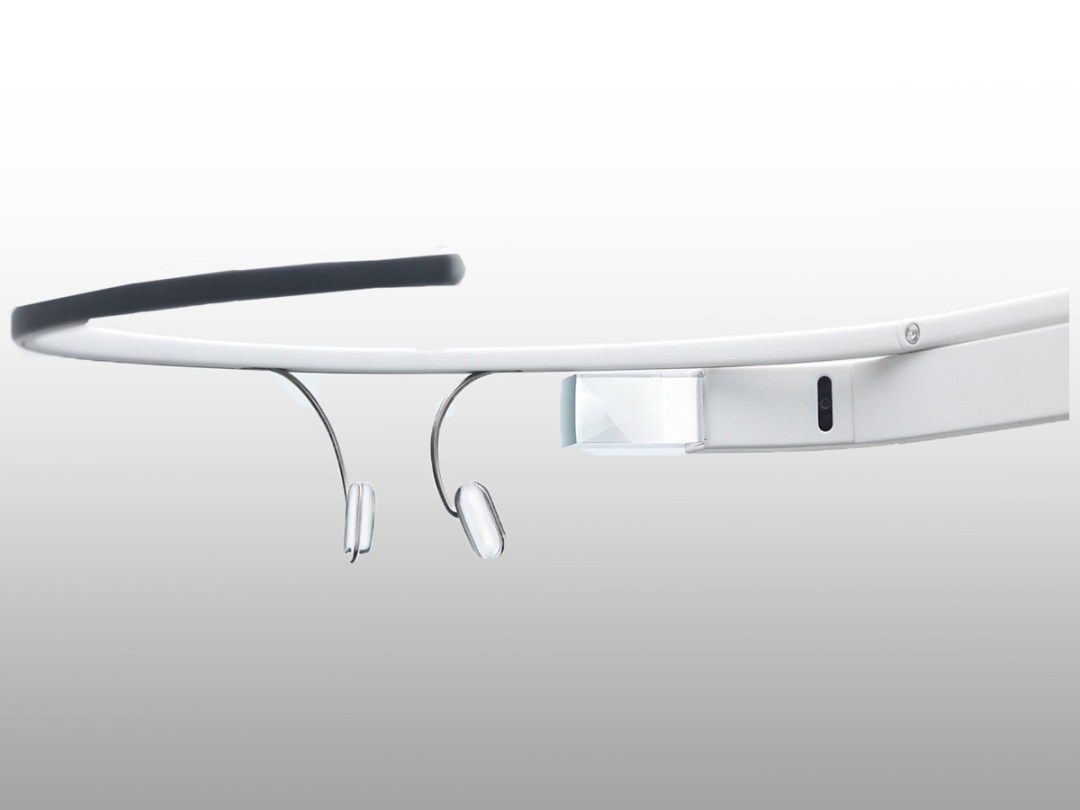 Google wants to put a screen right in front of your eye with Project Glass – but mercifully, it won't be filling that screen with ads. 
Despite Google making oodles of money off advertising, tucked away in the fine print for Google Glass is a condition prohibiting Glassware developers from serving or including adverts in apps, and noting that they "may not charge" for downloading Glass apps.
So far, so good – though there is a caveat, with Google noting that "too early to speculate" on how its Explorer Program will develop. So don't go celebrating an ad-free future for Google Glass just yet – it may yet only apply to the early Glass Explorer Edition. Time will tell.
[via CNET]
You might also like
Sony launches action camera mount for your dog
Stuff Office Cat's Diary – 18/04/13
LG confirms Optimus G successor coming to the UK in Autumn