Google is helping kill the cable by bringing wireless charging to all
An agreed standard for wireless power could soon mean charging plates are as common as Wi-Fi hotspots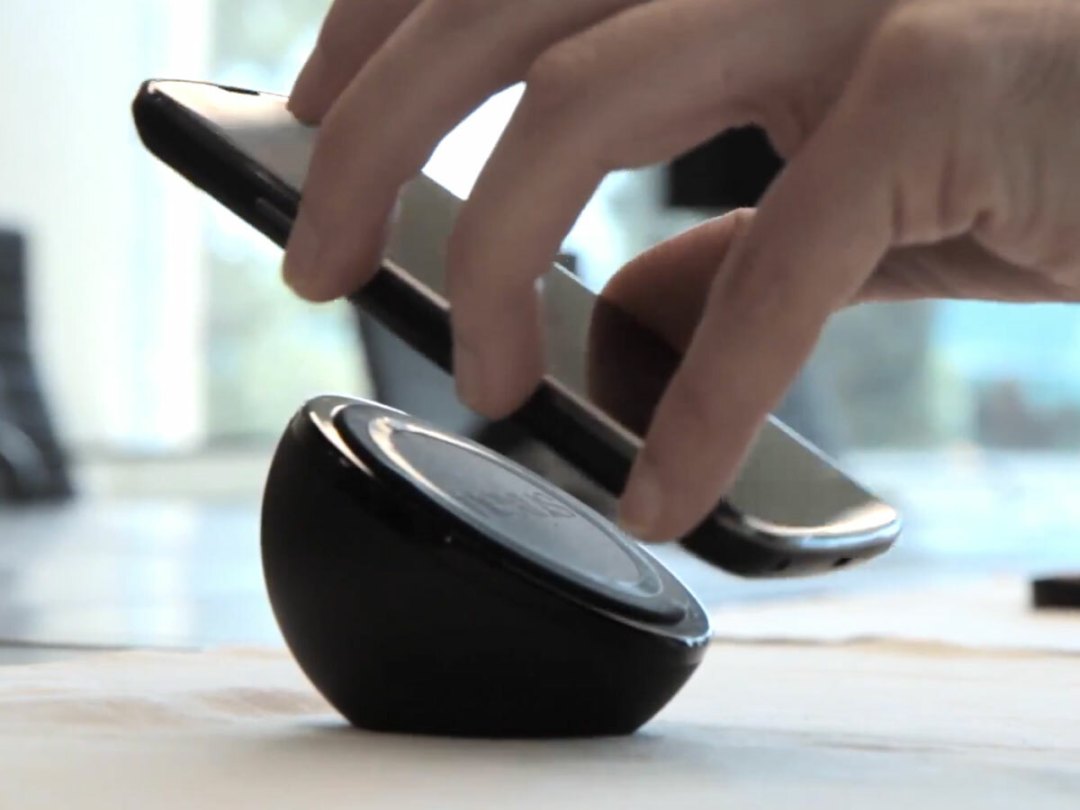 We've started to see the almost magical powers of wireless charging appear in devices like the Google Nexus 4 and the Nokia Lumia 920. And now Google has joined the Power Matters Alliance (PMA) to find one universal wireless charging global standard – meaning an influx of these wireless powered devices could be coming soon.
This is exciting as the last time this happened with a Wi-Fi standard we saw a huge boom in wireless internet at coffee shops the world over. Google's Vint Cerf says, "The PMA is about doing for power what the Internet did for data".
Working with Starbucks, Westfield, Duracell, Powermat and more – Google, as a new member, should help push developments and – with infrastructure for charging in place – smartphone, tablet and laptop manufacturers will follow.
Imagine leaving the house knowing you won't need to worry about battery life as you can charge anywhere without a specific cable. This could be the start of the end for power cables once and for all.
[via powermatters]
You may also like
Star Wars Episode 7 due in 2015 thanks to Disney
Get a 16-core Parallella supercomputer for £60
ADzero bamboo phone specs released