Google Maps gets offline access, 3D cities and more maps
The big G makes a preemptive strike in maps territory as Apple gears up to shun Google Maps next week at WWDC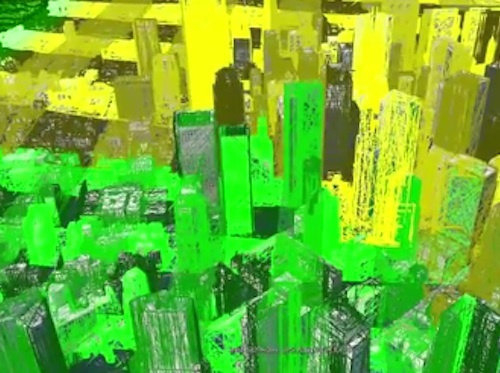 We'd be a wreck of a human being without Google Maps and we're the first to admit it. And though the latest revamp of Google's maps web service and apps isn't mind blowing, it should keep Apple on its toes as it (supposedly) prepares to unveil its own Maps app at its WWDC on June 11th.
Android users can look forward to offline access to the free Google Maps app in the 'next few weeks' so maps for over 100 countries will be able to be downloaded to access later. iPhone and Windows Phone users are being left out in the cold for now, one more reason to slide over to the Galaxy S3 side perhaps?
The other changes to Google Maps will be less immediately useful. Google is sending Street View Trekkers (cameras on backpacks) out on the backs of adventurous skiiers and hikers to map as-yet uncharted territory for Mountain View.
And it's also flying planes over major cities across the world to extend its number of Google Earth 3D models of built-up areas, using 45 degree aerial imagery. If anything, we're just glad Google workers are getting out of the office.
You might also like
iPhone 5 case spotted in new video
IPv6 and what it means for humankind