Google Maps not coming to iOS 6 anytime soon
Google chairman Eric Schmidt says Apple was wrong to drop Google Maps in favour of its own software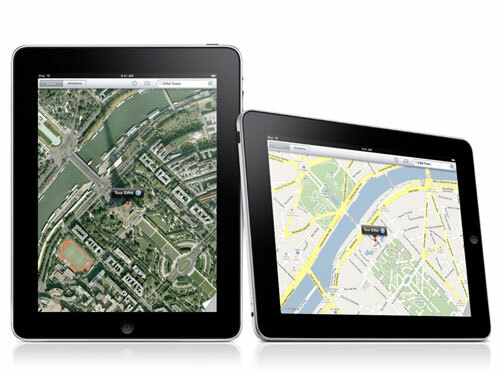 If you're holding out for an iOS 6-friendly Google Maps app, it might be time to move on – because Google's chairman Eric Schmidt says there isn't likely to be one any time soon.
Schmidt also criticised Apple's decision to drop Google Maps as iOS's default maps app, telling the Wall Street Journal, "In my opinion it would have been better to retain our maps." Easy to say when Apple's replacement service is attracting ire from far and wide…
Google Maps is, of course, available on iOS 6 through the web browser. We've also posted a how to piece on getting it back on your iPhone, and a list of alternative maps and navigation apps.
[via LA Times]
Splinter Call Blacklist gets new trailer
How to get Google Maps back on your iPhone