Google to release Android-powered laptops this year?
So-called "Androidbooks" could be coming in the third or fourth quarter of 2013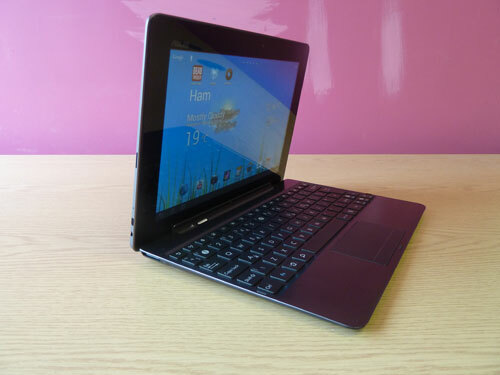 Google could be gearing up to launch Android-based "Androidbook" laptops to complement its existing Chrome OS-based Chromebooks.
That's according to DigiTimes – which claims that Android notebooks could turn up in the third or fourth quarter of 2013, with Google's head of Chrome Sundar Pichai taking over Android development in a bid to "accelerate the company's penetration into the PC industry."
It's worth noting that the site's track record of predictions is a little spotty – but Android-powered laptops and netbooks are nothing new, with Toshiba launching the AC100 laptop all the way back in 2010. More recently, Android tablets with keyboard docks, like the Asus Transformer Pad Infinity, have showcased Android in a netbook-like form factor.
Android-powered notebooks would also play into the existing partnership between processor titans Intel and Google, announced back in September 2011 and aimed at bringing x86-based processors into the wider market, as seen in the Asus Fonepad.
Google's I/O event, held in San Francisco in May, should give us a much better idea of what to expect from the big G – Stuff will be on hand to deliver all the details on Google's latest tech.
[Tom's Hardware via Digitimes]
You might also like
Stuff Office Cat's diary – 04/04/13
Meet EWICON – the wind turbine without blades