Google, Sony and Intel team up for Google TV
With the number of internet-connected TVs growing, Google has joined forces with Sony and Intel to bring its presence into the living room with Google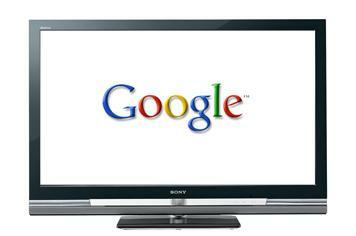 With the number of internet-connected TVs growing, Google has joined forces with Sony and Intel to bring its presence into the living room with Google TV.
The secret project is said to use both TVs and set top boxes to bring a wider web experience to users, with an aim to make TV web surfing as simple as channel changing.
The new service will be based on Android, and will be similarly open to third-party app developers with an SDK expected in the coming months.
Sony will provide the hardware in the partnership, while the TV tech needed to make it all happen will run on Intel chips.
The trio have reportedly even got Logitech on board to develop peripherals for the set up, including a remote with full QWERTY keyboard.
Although the project has apparently been underway for a few months, all companies have refused to comment, despite suspicious-looking job ads from all four recently.
In particular Intel has put up an ad for senior app engineers with Android programming experience, to help extend Intel's technology "from PC screen to mobile screen to TV screen". Interesting…
Someone close to the project has said Google is interested at going "everywhere the Internet is so they can put ads there", and is making a pre-emptive move to ensure it's not left behind.
What apps would you like to see available on your TV? Get your thinking cap on and let us know below.
Via: New York Times