Google X Phone specs revealed?
The Motorola-made smartphone will reportedly be Android's next flagship device, boasting Key Lime Pie and a 16MP camera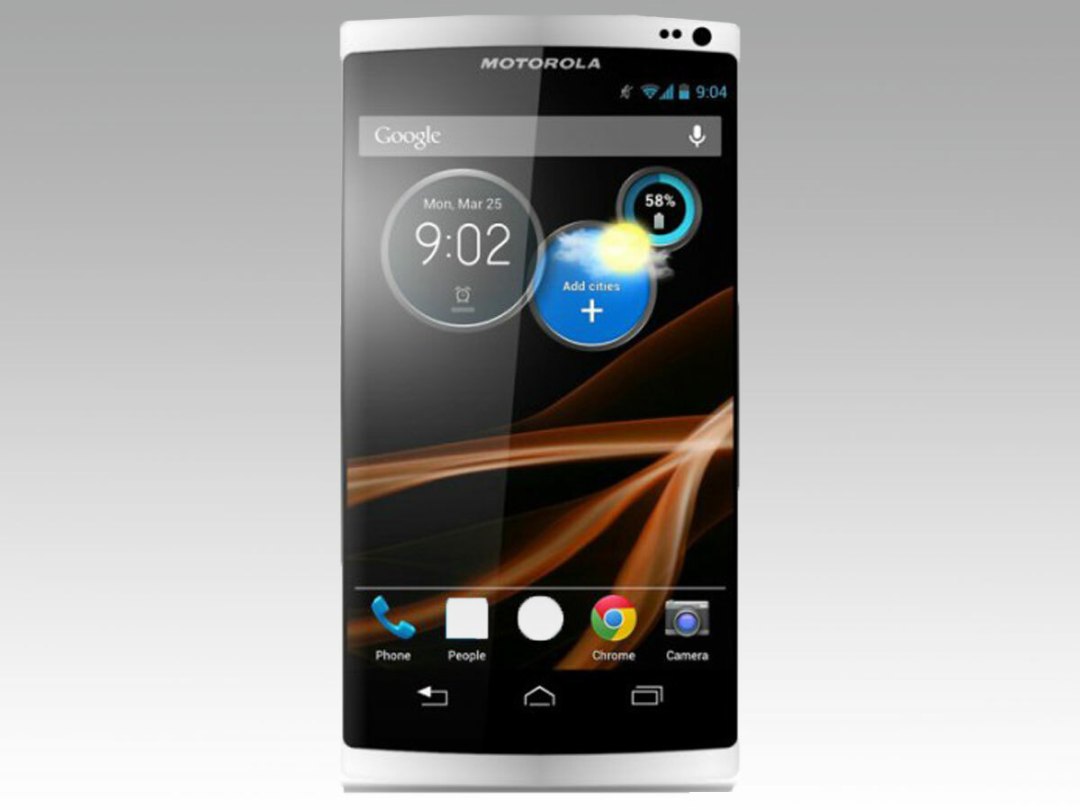 Is Google planning a new flagship phone? Rumour has it that the company has drafted in Motorola Mobility (which it now owns) to design and manufacture the "X Phone" ahead of a May 2013 launch.
Dutch site Android World claims to have received a tip-off of the phone's specs: a 4.7in screen with a full HD resolution, a quad-core Nvidia Tegra 4i processor, a 16MP rear camera and a 5MP front camera that can be used for scrolling via eye tracking. That's all stuffed into a handset with dimensions of 131.2 x 66.7 x 7.9mm.
It's also thought that the Google X Phone will sport Android 5.0 Key Lime Pie, widely thought to be the next version of the Android platform.
We'll bring you more on the X Phone as we hear it.
[via Android World]
Poll: Will you get a Samsung Galaxy S4 if it looks like a Galaxy S3?
The road to the Apple iWatch