Google's smart watch and Project Glass: a match made in heaven?
Not only will Google be making a smart watch – Google Glass could give it the edge over Apple's iWatch, the Pebble and Samsung's S Watch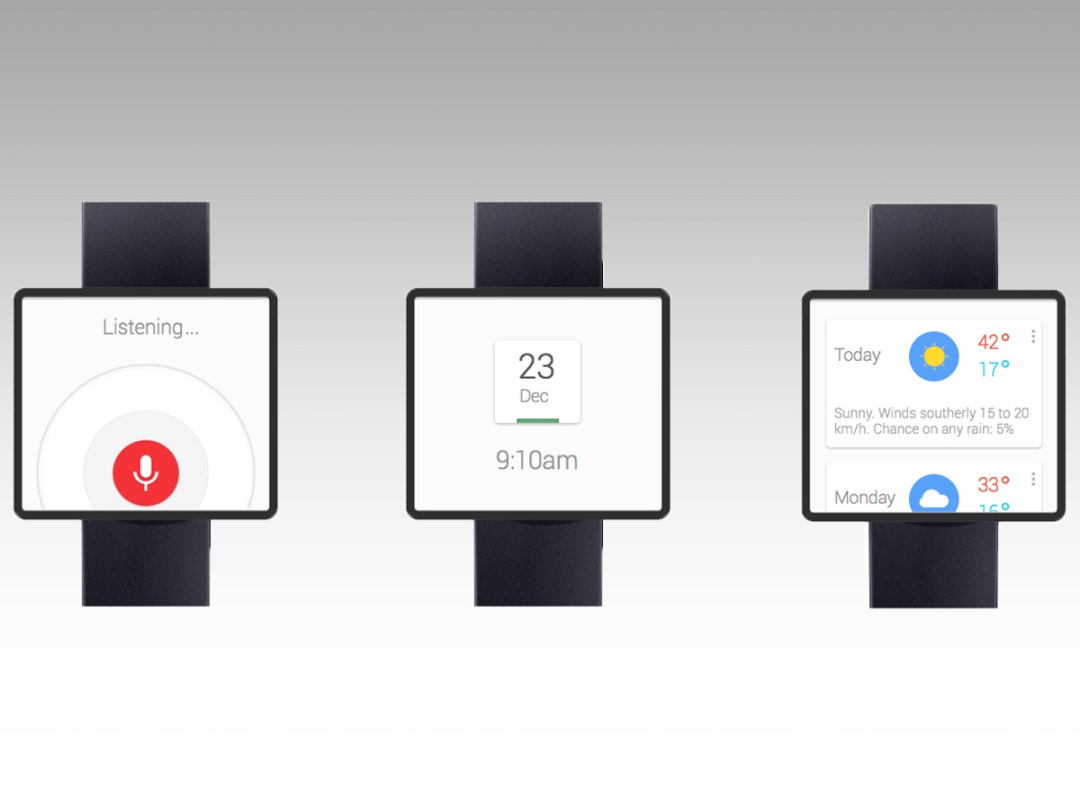 Google is reportedly joining Apple, Pebble and Samsung in the race to get a smart watch wrapped around your wrist – according to the Financial Times, a Google smart watch is on its way soon. Unlike the iWatch, Pebble, and S Watch, though, Google has a secret weapon up its sleeve – as an internally developed Google project, it'll almost certainly link up with your shiny new Google Glass headset.
The Google smart watch is being developed by its Android unit, according to the FT's source – and patent applications point to a watch with a dual-screened "flip-up display," "tactile user interface" and a camera.
That "tactile user interface" would provide an alternative way of accessing your Google Glasses' functions without having to periodically say "OK Glass" or dig your smartphone out of your pocket. It'll also provide opportunities for apps to work across the two devices. Imagine the smart watch displaying an AR tag on its face, which the Google Glasses can use to present an augmented reality image over your wrist.
A wrist-based interface for Google Glass could help ease customers into the idea of using the smart specs – and Google Glass' AR functions could just be the killer app that gives its smart watch the edge over the competition. So: would you rock a Google smart watch and Google Glasses combo? Let us know on Twitter.
[via FT]
You might also like
Samsung Galaxy Note 3 and Galaxy Tab 3 appearing at September IFA?
New video! Samsung Galaxy S4 first look video review
New video! ZTE Blade III serves up Android for £80