Grand Theft Auto V – more details revealed!
Game Informer spills many, many beans on Rockstar Games' next serving of vehicular mayhem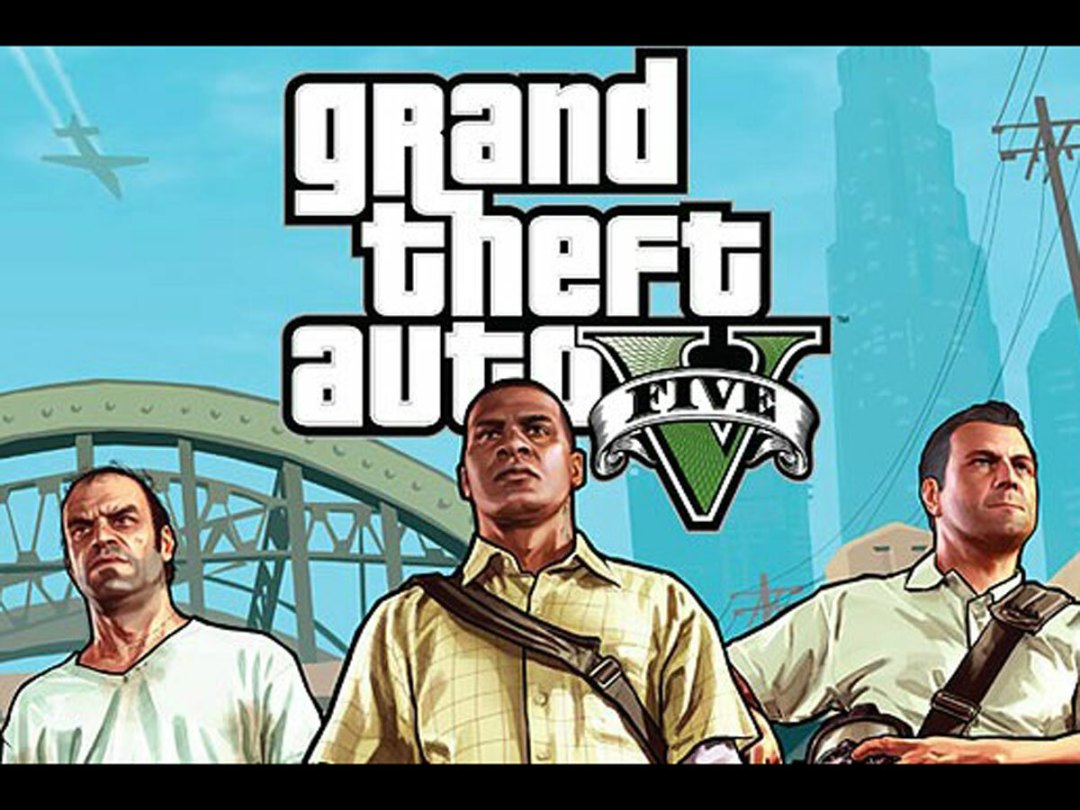 Grand Theft Auto V's map will be larger than those of GTA IV, GTA San Andreas and Red Dead Redemption combined, according to Rockstar Games.
Game Informer magazine has published a giant preview of GTA V, revealing that and a barge-load of new information on the eagerly-awaited open-world game.
The other big revelation is that the game will feature three main protagonists, a first for the series. There's Michael, a rich ex-bank robber with a family and a house in Los Santos' equivalent of Beverly Hills (and the provider of the voiceover in the first trailer); Trevor, an unhinged junkie and career criminal who used to fly planes in the military; and Franklin, a young ex-gang banger who now works as a repo man.
All these characters are playable, and can be switched between at any time when you're off-mission. When you're not controlling them, they'll be going about their daily lives; they all live in different parts of the map, so one way to get quickly to another place is to switch characters.
The three are linked closely by the story and will interact frequently – and there'll be several special missions where two or more can get involved together. These will be much like the multi-part heist mission from GTA IV, and you'll be able to switch to different characters during the different sections.
Rockstar also reveals in the article that car handling has been tweaked to be more like that of a racing sim, gun and melee combat is slightly modified and improved from GTA IV and that there'll be more vehicles to drive or pilot than in any GTA game yet (and aircraft will be available from early in the game too). While romance is off the table this time, there are plenty of friends to spend time with, plus mini-games and random encounters inspired by the high quality examples from Red Dead Redemption.
Multiplayer will also be in the game, but Rockstar is revealing that at a later date.
Roll on spring 2013!
[via Game Informer]
You might also like
Snolo Stealth-X – if Batman had a sledge, it'd be this one
Angry Birds Star Wars out now