GravityLight – guess what force it uses for power?
A new light for the developing world takes a forceful approach to tackling a weighty issue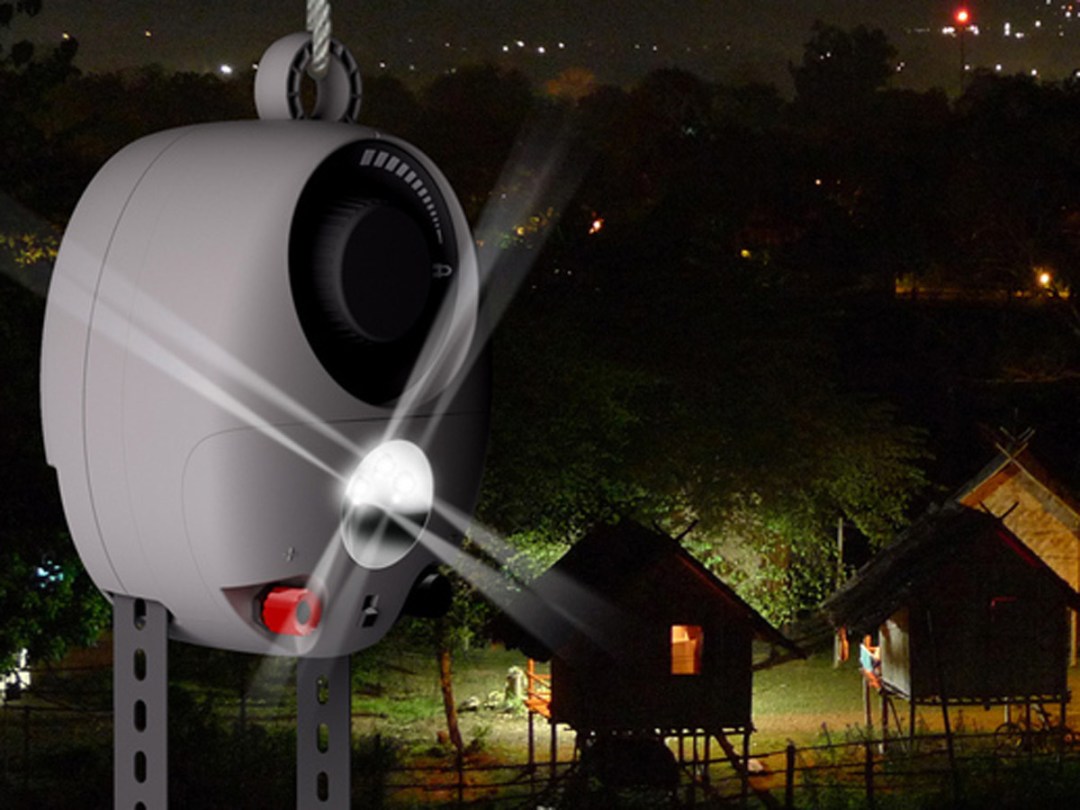 Artificial lighting has led to some of the greatest improvements in humanity's standard of living – enabling people to extend their working day and study into the evening. But with large numbers of people in the developing world relying on costly, unsafe, dim and environmentally-unfriendly kerosene wick lamps for light, something had to be done. That something is the GravityLight, which unsurprisingly uses gravity as a power source for illumination.
At a target price of US$5, the GravityLight will power everything from reading lights to radios. It works by slowly dropping a 9kg bag of whatever is to hand, providing 30 minutes of power. When the bag's descended, the user simply lifts it again and lets it fall slowly for another half hour of power. Plans for a second phase offer double the power efficiency.
Head over to Indiegogo if you want to take part. For as little as US$60 (£37) you can donate a GravityLight and get one for yourself too. It'll make a nice light for your porch – just hang a pot plant from it and fumble for keys in the dark no more.
You might also like
Sky Go lands on Android Jelly Bean
iPhone 5S coming in June, says analyst
5 US tech trends we want brought to the UK