Halo creator, Bungie, unveils new Destiny FPS
Could this MMO-style shooter be as good as Halo? Could it bring a new dimension to online gaming? Read on to find out more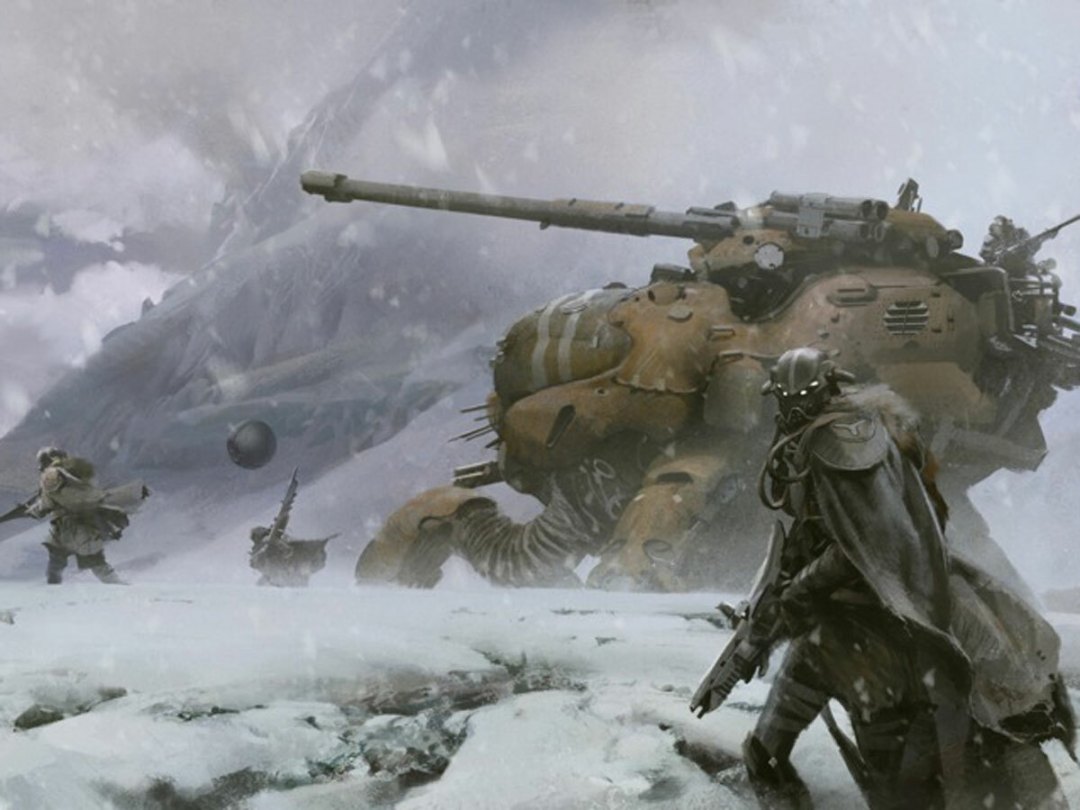 If you love Halo you'll remember that its creator, Bungie, was once a part of Microsoft. It left to persue a darker path. Now, backed by Activision, that idea is becoming a reality in the form of its new first-person shooter, Destiny.
This will be an online-required persistent world game. That means it'll be a bit like World of Warcraft. Destiny will feature single player and multiplayer campaigns across which your achievements will remain persistent. The amount of players in any one situation will only be limited by design – which as you can see from the screen shots and below video, look amazing.
There was no mention of next-gen consoles but it will be coming to Xbox and PlayStation machines of some form when it's released. It'll also span to mobiles, letting you constantly be involved in that world. The bad news – it won't be out until next year.
[via Joystiq]
You might also like
LG Optimus G Pro is first to receive the Snapdragon 600 CPU
The Stuff Lent Gadget Fast – Day 5