HDR video in your pocket? Sony's Xperia X Premium could make it happen
And the award for "most unlikely rumour" goes to...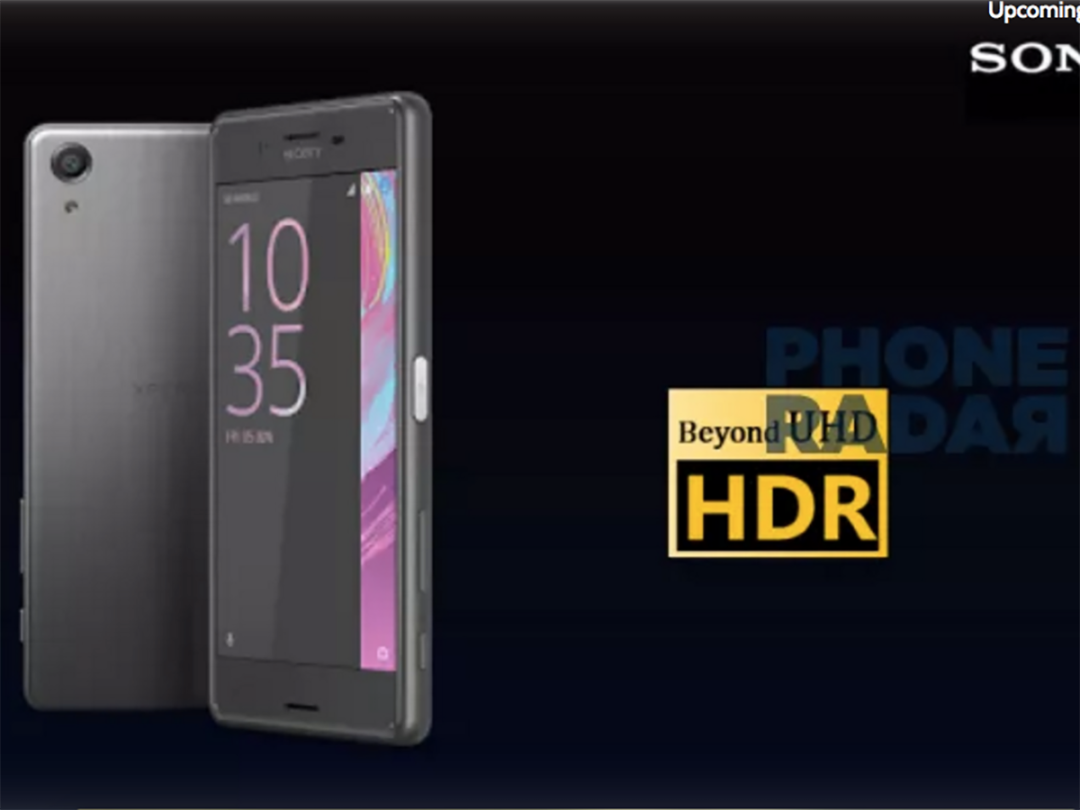 There's a very, very good chance this won't turn out to be true, but it's so juicy we just had to share it – Sony could be bringing HDR video to smartphones.
According to Phoneradar, Sony's upcoming Xperia X Premium will be the first with HDR video, meaning brighter whites, a wider colour range and more detail in dark scenes than any other phone.
The leak says it'll have a 5.5in Full HD screen that plays back HDR video, a USB Type-C port that'll be handy for getting those huge HDR files onto the phone, and power from a Snapdragon 820 CPU.
Just a couple of problems with the idea of HDR on phones, though. First off, the only HDR video content out there right now comes from Netflix or UHD Blu-ray – and it's almost all in 4K. A 1080p screen wouldn't really do it justice, and that's if you could actually get it on there.
Maybe Sony's got an HDR streaming service planned? Otherwise there won't be a whole lot you'll be able to watch on an HDR phone.
You'll also need a colossal battery in order to pump out the 1300 nit brightness needed for HDR. Samsung's Galaxy S7 manages 855 nits at full whack – a figure Sony would have to nearly double to make HDR work on mobile.
The biggest problem, though? Instead of 256 shades of red, blue and green, for a total of 16.8 million possible colours, HDR screens have 1024 each. That's a whole lot more colours, but Android doesn't actually support that many. It's limited to 16 million.
True, Android limitations haven't stopped Sony before. The Xperia Z5 Premium had a 4K display, and even though Android 6 Marshmallow didn't actually support such a high resolution, Sony's Gallery app still showed 4K photos in all their glory.
Do we think HDR on a phone is on the way? Sony's done some crazy things before, so it's not entirely impossible, but we aren't holding out until we hear something a bit more official.