How to train for a triathlon
A beginner's training guide to swimming, cycling and running – with gear that'll do your hard work the justice it deserves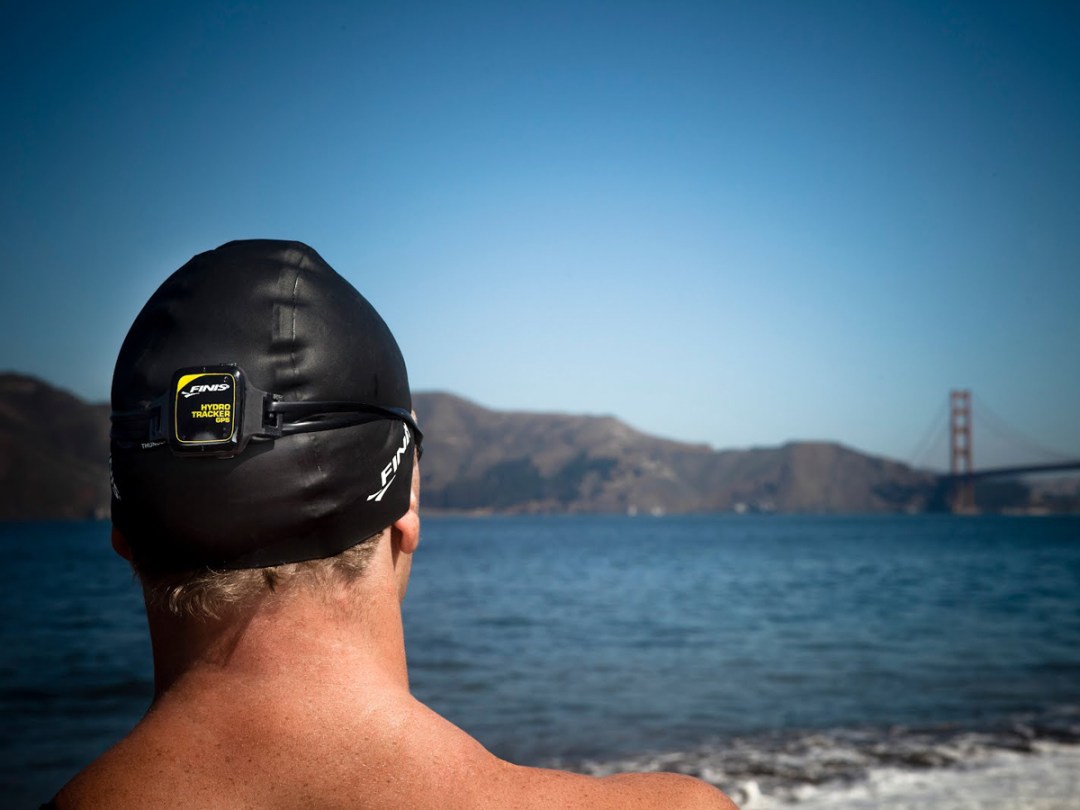 While swimming, cycling and running are simple enough tasks in moderation, combining them is a gruelling challenge. The right kit can be the difference between high-speed glory and lycra-covered shame. All the gear, and training tips, you'll need to find your way atop a podium are right here.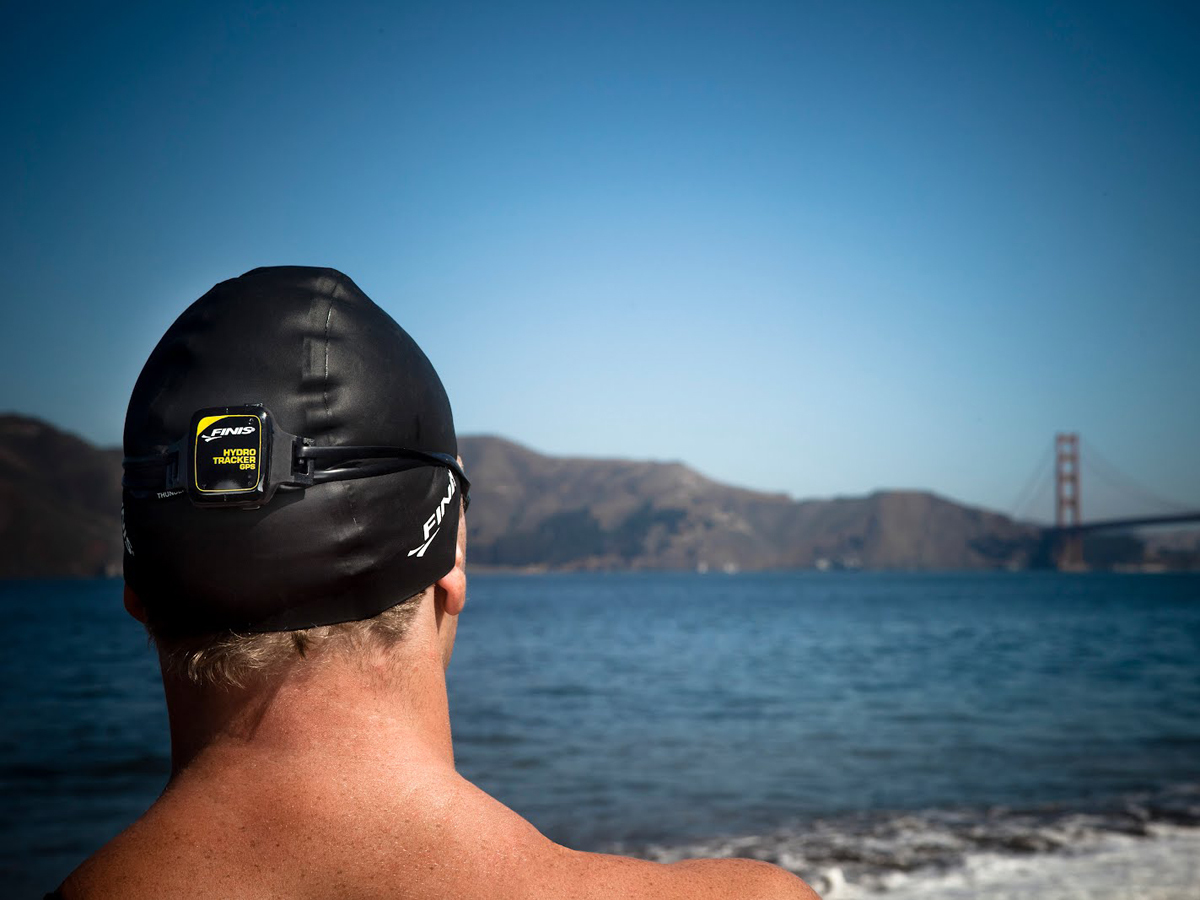 Huub Archimedes
£495, huub.com
The Huub Archimedes is the most technically specced triathlon wetsuit we've seen and is worn by the world champion Brownlee brothers. Balanced buoyancy tips your head down for water-cutting speed, stretchable sections make for easy strokes and a breakaway zipper means fast transitions. If the price seems daunting, the £120 Aegis is a cheaper alternative.
But swim how?
Don't underestimate open water swimming. When you're getting knocked about in a group amid mucky waters you'll be pleased you practiced. Getting used to the suit, slapping on some anti-chafe lube, and perfecting sighting (looking where you're going) are all essential before the big day. And if you're lucky enough to have open water nearby, the Finis Hydro Tracker GPS is a great way to track your distances.
The swim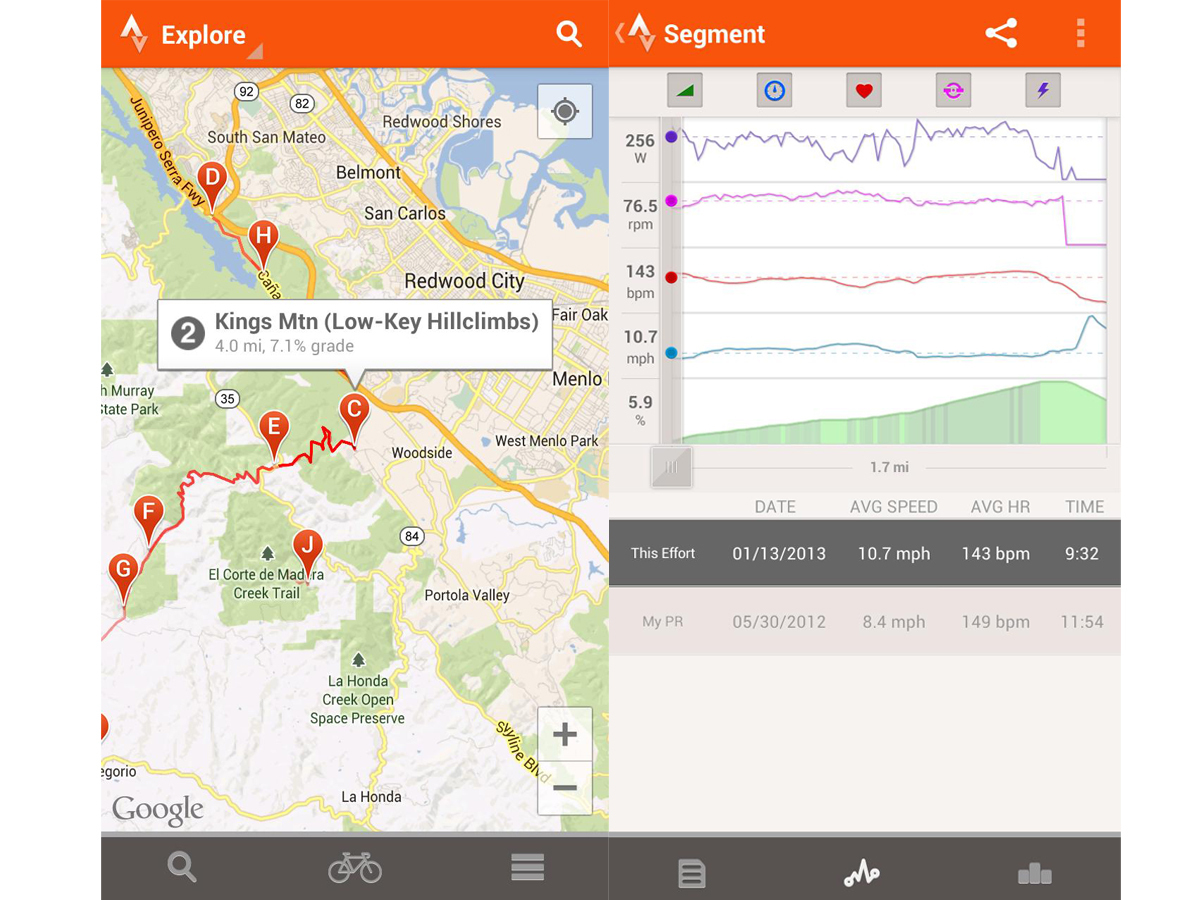 Basso Astro Athena
£1500, wiggle.co.uk
The Basso Astro Athena is a full carbon speed-machine with the world-renowned Campagnolo Athena 11 groupset. There are no excuses for anything but winning speeds with this beauty.
But cycle how?
This is the furthest discipline – the one where good cyclists make up for being slow swimmers or runners. A lightweight carbon frame will help you hold your own but leaving your shoes clipped to the pedals, and slipping in while rolling, is a technique you should practice to save time. An app like Strava Cycling is great for motivating you to sprint faster when training, too. And staying in one gear, even on hills, is a painful-but-effective means of faster improvement.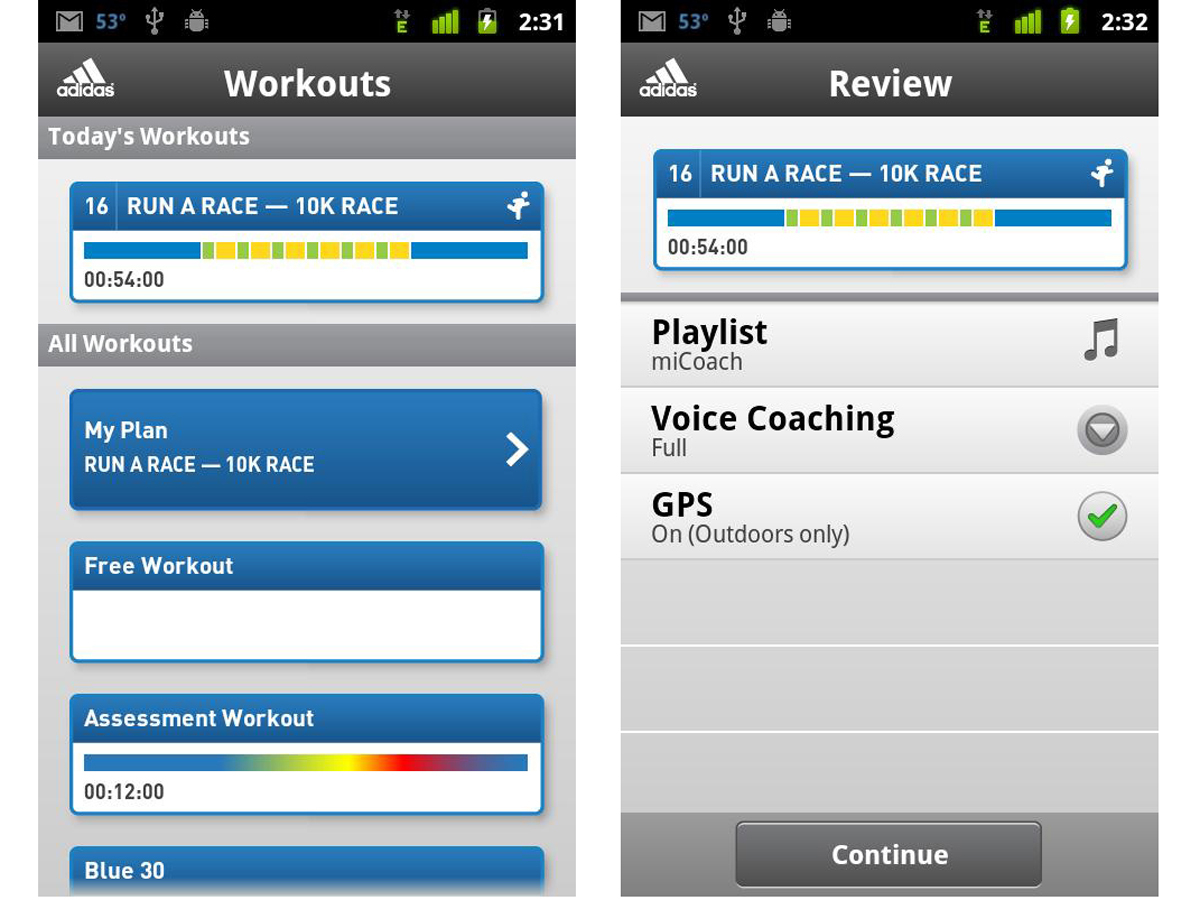 Adidas CC Revolution
£80, wiggle.co.uk
Getting dry before putting on a pair of trainers at speed isn't easy. Enter Adidas' most breathable shoe ever – ideal for chafe-free running. The climacool layer gives 360 degree drying while the coolever layer should mean rub-free comfort even for longer distances.
But run how?
Slow and steady wins the race is a famous phrase for a reason. Keep training little and often as to build rather than going all out, collapsing, and never doing it again. The Adidas miCoach app is a great way to do this as you simply enter a target from a selection of distances and it works out your training regime. All you need to do is stick to it. Easy, right?
The cycle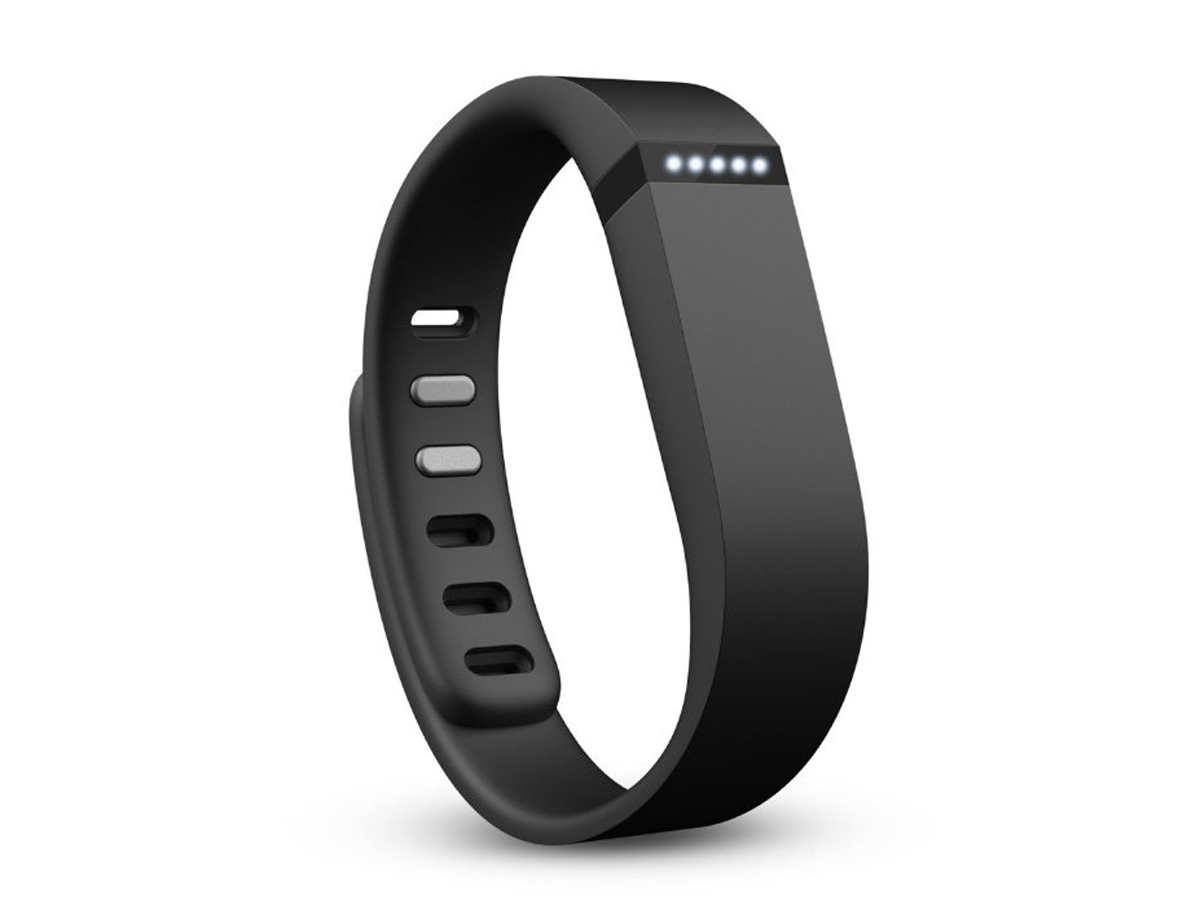 First Time Tri app
US$5, itunes.com
Half the triathlon battle is training and most of that can be simplified by planning. First Time Tri silences that excuse-rich voice in your head with pre-planned regimes. Created by a triathlon coach and former pro, it'll deliver a full 12-week training plan customised to your ability. Tips on form, nutrition and strategy are a nice touch too. Ideal for beginner and intermediate competitors.
But train how?
Eat right, sleep right, train right. Yup, say goodbye to your life as you know it. Consider investing in a FitBit Flex to track your sleep patterns and daily calories burned. With the app it'll even help you track your diet. And it's waterproof so you need never take it off, even when getting in laps at the pool.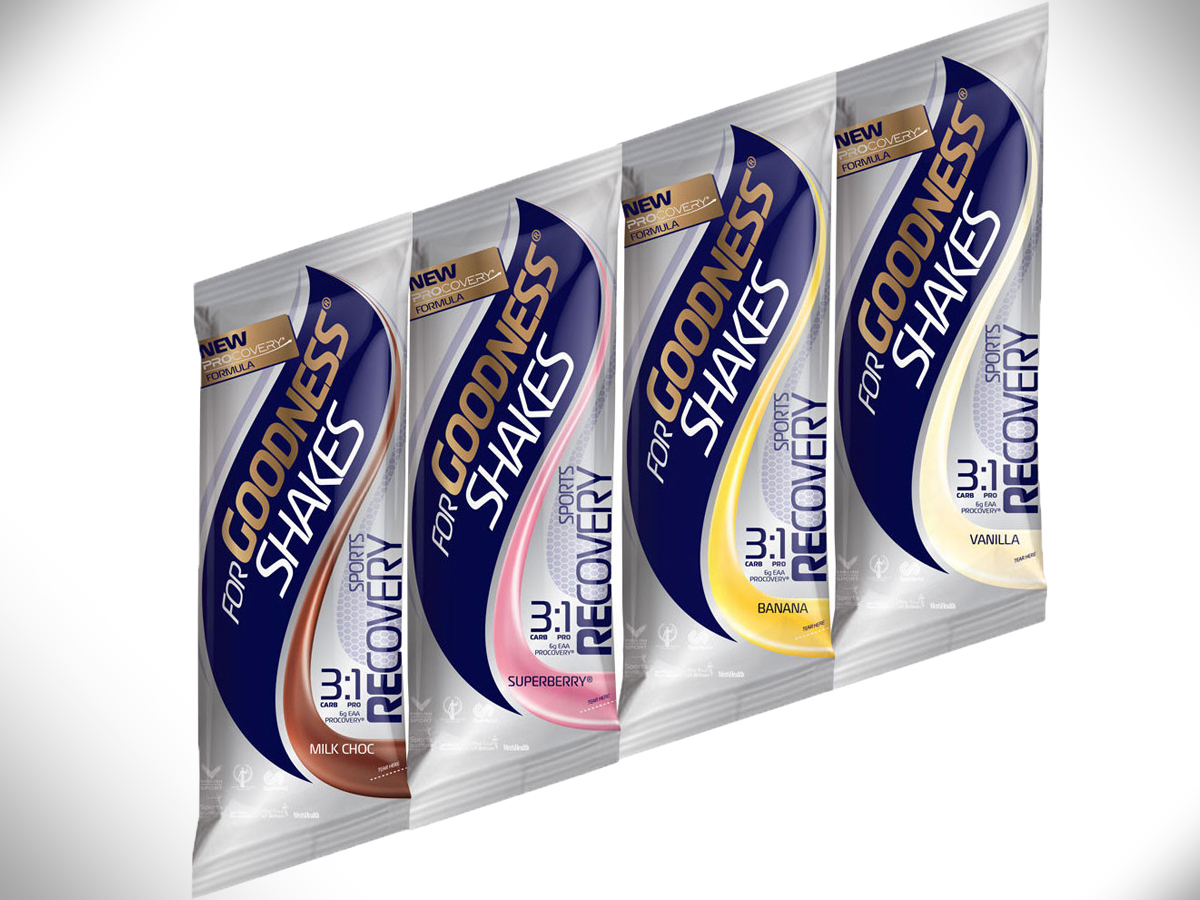 Thermomix
£800, thermomix.com
The difference between doing well and winning is diet. The Thermomix, like some all-encompassing robot chef, does everything you could want to have done to food. Deep breath – it weighs, cooks, chops, blends, kneads, steams, grates, whips – it even mills. So for super smoothies or healthy veg that actually tastes nice this is the way. It's pricey but can you put a price on winning?
But push how?
Carbs are your friends leading up to an event, they'll keep you going. Think about using recovery drinks like For Goodness Shakes to keep training without the next-day-pain. On the race day make sure you're carrying a few energy gels so your muscles keep fed. An isotonic drink in your bike bottle is a must too – High 5 Zero makes great ones that taste top and are affordable.