HTC Desire HD with 4.3in screen appears
Pics and video of HTC's new version of the Desire show its huge screen and more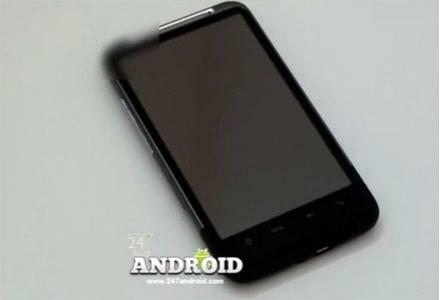 Leaked photos and video of HTC's new Android phone, the Desire HD, have appeared online courtesy of 247android.
The Desire HD is rumoured to have a 4.3in screen (like the HTC HD2), which the pictures seem to support, and on the inside a 1GHz processor. On the imaging front, there will likely be an 8MP camera that will also shoot 720p HD vids.
The headphone port is on the bottom edge of the phone, which is just how we like it, and there's a dual LED flash for lighting up the night.
Check out the ever-slightly-too-long YouTube video and then come back for news of HTC's forthcoming Windows 7 handset that comes within a week of the leaked shots of Asus's Windows Phone 7 handset
[via Engadget]