HTC M7 image leaked
No, it's not the back of an iPhone 5, but it might be HTC's new flagship Android phone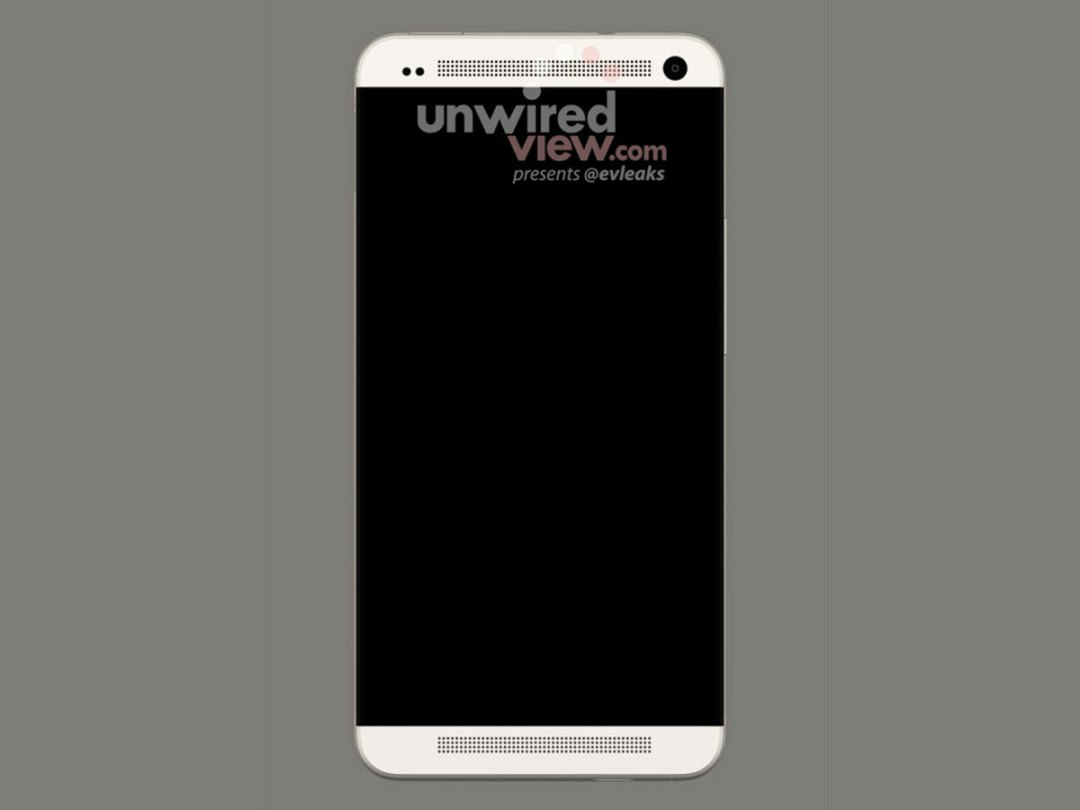 Is this a picture of the HTC M7? According to Unwired View it is. The site claims it was sent the image by a "trusted source" with access to an early version of the M7's firmware.
The image shows what looks a lot like the back of a white iPhone 5. There's an edge-to-edge screen and camera visible. And that's it, really.
The M7, which is being hyped up as HTC's next flagship Android phone, is rumoured to have a 4.7-inch 1080p screen (with 448ppi!), as well as a 1.7GHz quad-core Snapdragon processor, 32GB of storage and a 13MP main camera. It's strongly tipped for an official unveiling at Mobile World Congress at the end of February – so we'll know then if this pic is the real deal or not.
[via Unwired View]
PlayStation 4 could be launched in May
BlackBerry L-series specs leaked in official RIM document
Stuff Office Cat's Diary 16/01/13