HTC M7 with Sense 5.0 is spotted in the wild
More leaks from HTC HQ as the 4.7in 1080p M7 handset is covertly snapped in action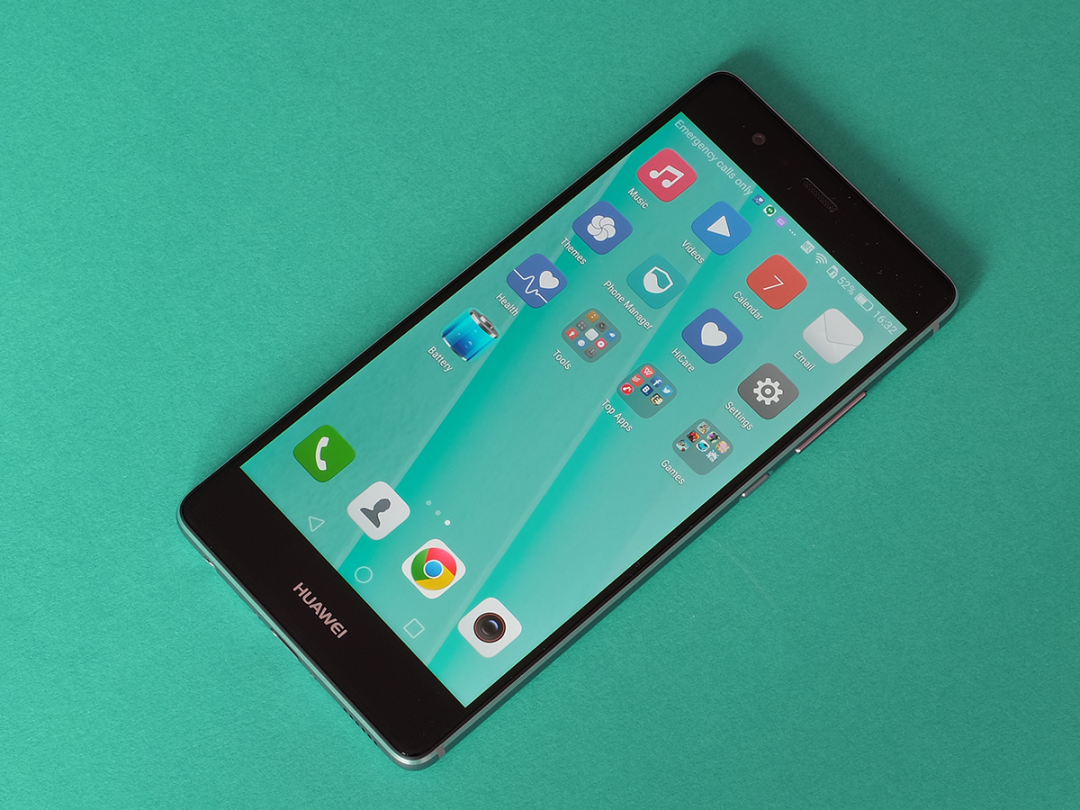 Reportedly leaked pictures of the HTC M7 have made their way into the hands of Android Police, who claims that the snapped photo appears to be the most legitimate shot of the rumoured 4.7in, 1080p quad-core smartphone yet.
Although not resembling the previously reported render in any way, it does have a Droid DNA-like feel to it, suggesting that this could be a slice of genuine hardware as opposed to an elaborate ruse.
Sense 5.0 also appears to be running on the mystery device, with a more minimalist look and onscreen widgets.
That's all we've got on the M7 for the time being, but Mobile World Congress at Barcelona next month is fast approaching, so we shouldn't have too long to wait for all the official details to land.
Sony unveils world's thinnest and lightest 10.1in tablet, the Xperia Tablet Z
Blue Monday – and why it doesn't matter
Wikipedia announces Wikivoyage travel guides