HTC One Plus will launch in New York City and London on 25 March
We have an official date to stick in our diaries at long last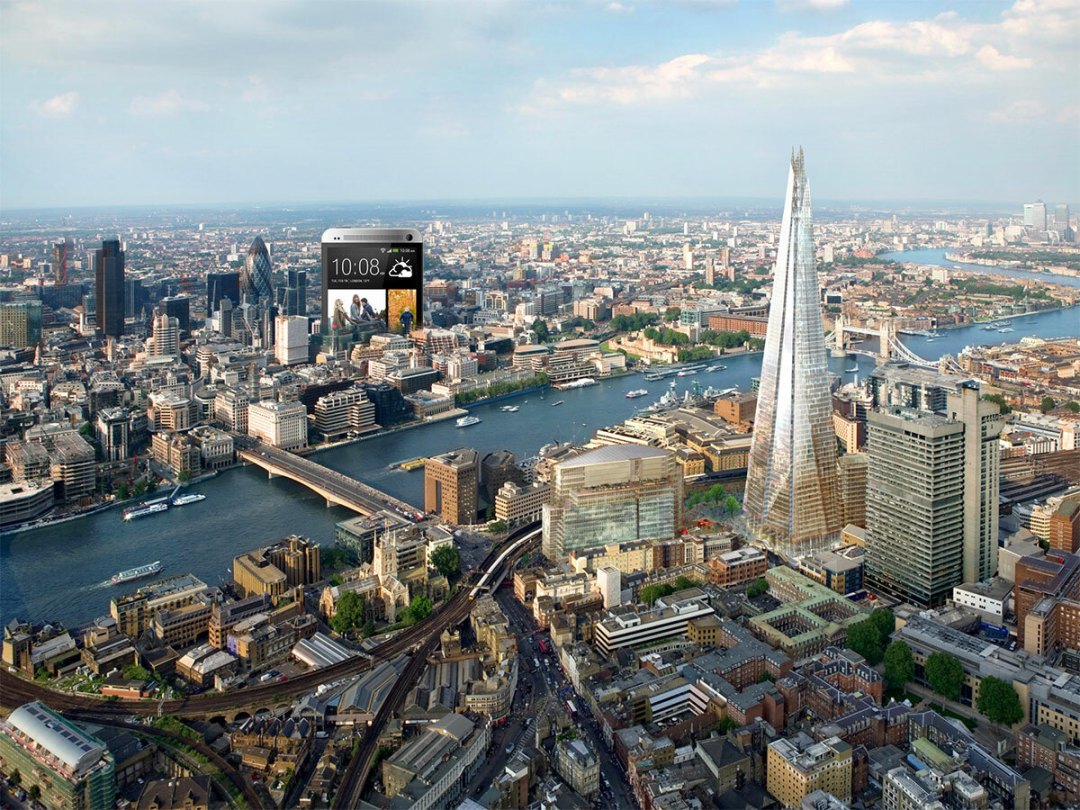 HTC has finally revealed the launch date for the HTC One Plus, after a year of rumours, speculation and leaks. After all that, it looks like those whispers of a New York event were true. Or half true anyway.
The HTC One Plus will take to the stage in both New York and London simultaneously on 25 March, possibly alongside its smaller brother the HTC One Plus Mini.
The HTC One Plus is expected to stick to the acclaimed design of the HTC One, with a slightly larger 5in display, beefed up innards and dual rear cameras which could provide Lytro-like post-shot refocusing.
Circle those dates and keep it hidden from your trusty smartphone. We wouldn't want it to get jealous now, would we?
READ MORE: HTC One Plus: price, release date, specs – all we think we know