Icon – alessiTab
That chopping board's on a funny angle, isn't it?Put down that knife and step away from my new gadget. This "chopping board" is actually a 10.1in Andr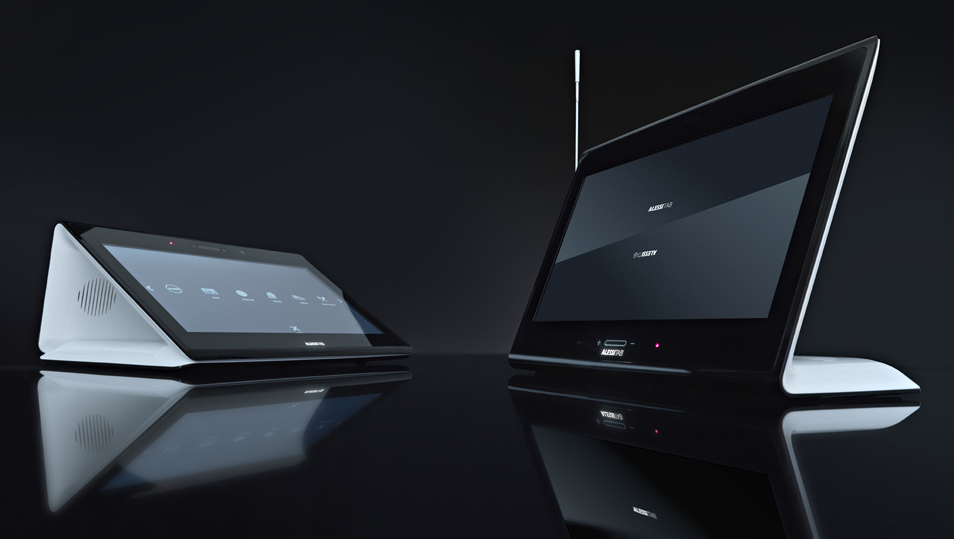 That chopping board's on a funny angle, isn't it?
Put down that knife and step away from my new gadget. This "chopping board" is actually a 10.1in Android tablet designed specifically for the kitchen.
Can't I just take my iPad into the kitchen?
You can, but it doesn't have the culinary design pedigree of Alessi behind it. Or a pair of speakers built into the base, which keeps it propped up a 30 degree angle that's perfect for recipe reading.
What's for dinner? App-le pie?
Ha ha. Actually, the alessiTab can't access the Android Market. Instead you'll have to hope that Alessi's own recipe guide can compete with its Android app equivalent. There's also access to music and TV, weather, news and nutritional information from the INRAN institute.
Sounds mouthwatering. When can I get one?
No need for sarcasm. The alessiTab is going on sale in November, but only in Italy and it'll cost €400. Capisce? Ciao.
MORE ICONS