In-store location tracking to optimise your Apple shopping experience?
iBeacons rumoured to be coming to US Apple Stores "in the next few days"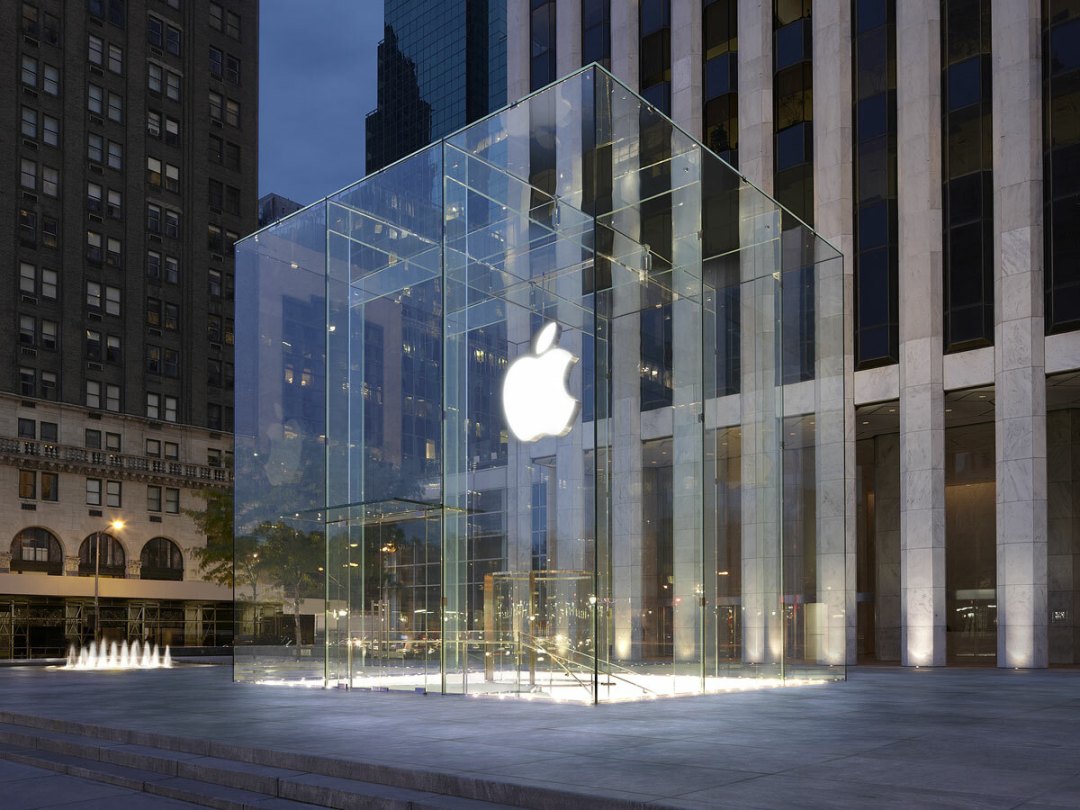 We've written about iOS 7's innovative iBeacons technology before – and if rumours are correct, we might get to see it in action very soon.
9to5Mac claims that Apple is currently in the process of installing iBeacons in some of its US retail stores. These wireless transmitters will automatically communicate with iPhones in the vicinity through low-power Bluetooth, meaning you could walk up to a product on a table or shelf and automatically receive a notification with information on pricing and features. Apple believes this will help boost sales. 
Being helpful – or badgering?
The tech – which would work on any iOS 7 device with Bluetooth 4.0 on board – could also be used to encourage shoppers to attend Apple's in-store workshops. So if you're loitering around the iMac area, your iPhone will get an alert informing you of the next iMac workshop session.
If all this is true, Apple has to tread carefully: there's a fine line between being helpful and badgering – but the company is doubtless aware of that. Apple Store employees tend to be among the best-trained when it comes to customer service, and manage to maintain the balance well. We would hope any iBeacons system does the same – but 9to5Mac points out that the alerts will be optional, with shoppers able to silence them if they want.
The report also says that in-store mapping will be added to Apple's Maps service soon, meaning you won't even have to speak to employee to find your way to the charging cable section: you can merely consult your iPhone.
[Via: 9to5Mac]