Instaprint – make money from your Instagram photos
New startup lets you sell your artiest shots as canvas prints, posters and greetings cards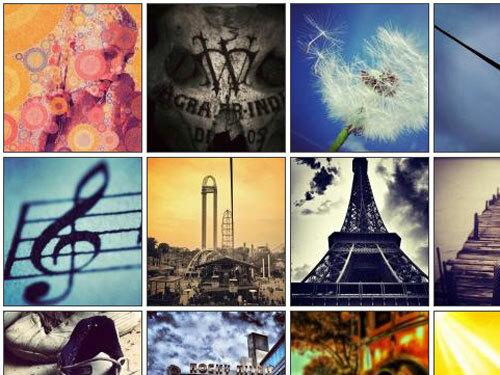 Instagram has become the default form of photography for many iPhone and Android users. 50 million of 'em, in fact – and if you're among that throng you can now sell your best shots for real cash money, thanks to a new company called Instaprints.
The LA-based startup gives users the chance to upload photos and sell them as prints, posters and cards. It's free to join, and you can set your own prices – buyers pay that, plus Instaprints' base price for whatever the item is. Payment is then made to you on the 15th of each month via PayPal (or a cheque, if you're based in the US).
Of course, if you're in the market for some new wall art you can buy other users' prints too, filling your home with vintage-filtered shots of worn old running shoes, sunsets and food (we kid, we kid… sort of).
[Via the LA Times]
Asus Transformer Pad Infinity on sale in August
Angry Birds Heikki races onto your browser
Two UK teens plead guilty to LulzSec involvement