iPad 3 could launch on March 16 in the US
The next iPad could be on US shelves just nine days after its announcement – and in the rest of the world on March 30th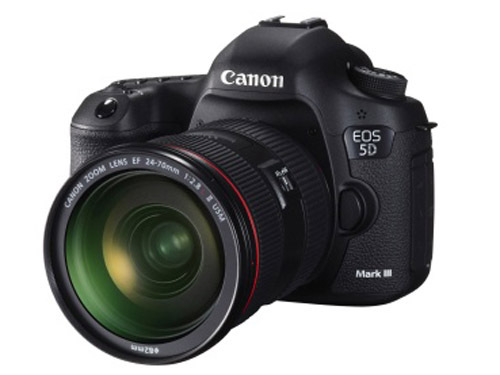 An Apple Store in Houston, Texas has had its opening shifted from March 17th to March 16th, according to the Houston Chronicle – a clue that's been picked up by Mac Rumours as a possible sign pointing to a March 16 release date for the iPad 3.
A March 16th launch date would see the iPad 3 hit shelves a mere nine days after Apple's March 7th announcement, matching up with the nine day gap between the iPad 2's March 2nd announcement and its release on March 11th last year.
The iPad 2 was released in the UK and most other international countries 14 days after its US release date last year – and if this pattern repeats, we could be looking at a March 30th release date outside of the US.
Apple iPad 3 could be called the iPad HD
Canon unleashes the EOS 5D Mark III
Viral of the week – Movie: The Movie