iPad Mini cases leak
Third-party cases point to possible design for Apple's tiny tablet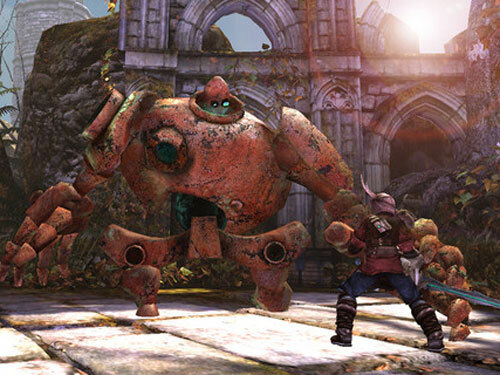 Although the iPad Mini is expected to launch in October, leaks for Apple's pint-sized tablet have been few and far between compared to the iPhone 5 – which has already seen its screen, innards and even connector cable shown off to all and sundry.
But we could be set to get a better idea of what the iPad Mini looks like thanks to these leaked case images from Giz-China. The third-party cases clearly show off the smaller form factor and 7.85in screen, with spaces for a rear camera, switch and volume rocker.
None of the components seem to have moved around relative to their position on the full-size iPad – though frustratingly none of the cases illustrate whether the iPad Mini will feature the iPhone 5's rumoured smaller dock connector. One of the pictures (above) does show it, but it's pretty clearly an after-the-fact render and could be the case manufacturer's best guess.
It's a pretty safe bet that the smaller dock connector will appear on the iPad Mini, if only because Apple will want to shift its customers over to its new hardware standard. We'll find out in October, when rumours suggest that Apple will be revealing its Google Nexus 7 rival to the world.
Vote now in the Stuff Gadget Awards 2012!
You may also like
Fujifilm X-E1 glimpsed in leaked shots
Amazon Kindle Phone to launch on September 2nd?