iPad Mini casing spotted in the wild?
Chinese website posts high quality snaps of what they claim is the smaller iPad's backplate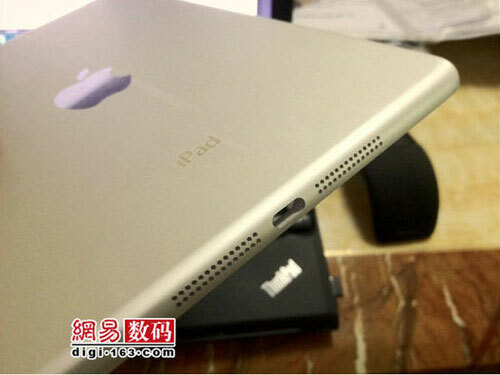 A Chinese website has published photos of what could be the forthcoming iPad Mini's backplate. And they're not totally blurry and terrible!
While we're not going to stick our neck out and say that these snaps are definitely the real deal, they're fairly convincing. What do you think? Fake or the genuine article? Let us know in the comments box below.
[digi.163 via AppleInsider]
UPDATE: Read our iPhone 5 review
You may also like
5 things the iPhone 5 could learn from the Nokia Lumia 920
New video! Lenovo ThinkPad Tablet 2 delivers Windows 8 for the business user
Is this the new slim iPhone 5?