iPad Mini price starts at £270
The 16GB Wi-Fi only model is over £100 more expensive than the Nexus 7, while cellular model starts at £370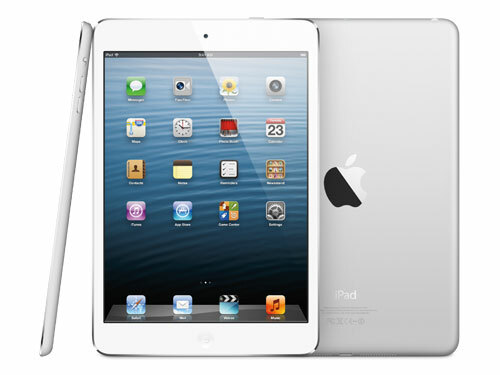 The iPad Mini's price will start at £270 when it becomes available for pre-order on 26 October. That's how much a 16GB Wi-Fi only model will set you back – and yes, it's over £100 more expensive than the Google Nexus 7.
The 32GB and 64GB Wi-Fi only iPad Minis are priced at £350 and £430 respectively. Meanwhile, the iPad Mini with Wi-Fi + Cellular, which goes on sale in the US November 2nd (and will apparently be available very soon after here in the UK) is priced at £370, £450 and £530 for the 16GB, 32GB and 64GB versions – exactly £100 more than their cellular-free counterparts.
What do you make of Apple's iPad Mini pricing? Too expensive – or do you think the premium is worth it? Speak your brains in the comments box below.
You might also like
Apple iPad Mini release date and everything you need to know
Apple iPad Mini liveblog
iPad Mini launches with 7.9in display