iPad sells over a million in first month
Despite many iPadless punters still at a loss as to what the iPad is 'for', and mounting competition from the likes of the JooJoo tablet, Apple's new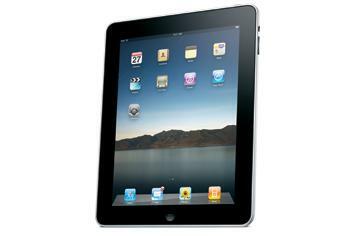 Despite many iPadless punters still at a loss as to what the iPad is 'for', and mounting competition from the likes of the JooJoo tablet, Apple's new wunderkind is doing the business, quite literally.
In the 28 days since its launch, more than a million iPads have been sold. To put that into perspective, Apple's turtleneck-toting leader Steve Jobs enthused "that's less than half of the 74 days it took to achieve this milestone with iPhone."
And it's not just the hardware that's been selling well, either. iPad users have already downloaded 12 million apps and 1.5 million ebooks from iBookstore.
Be sure to check out our Apple iPad review and Apple iPad hands-on video