iPhone 4 priced and dated
As expected, we'll be getting a choice of colours – the customary Apple white or black – when the iPhone 4 arrives. It'll be loaded with either 16GB o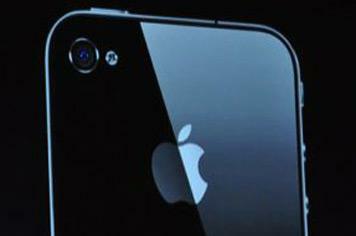 As expected, we'll be getting a choice of colours – the customary Apple white or black – when the iPhone 4 arrives. It'll be loaded with either 16GB or 32GB of SSD storage. Again, no big shakes there.
iPhone 4 will be available in the UK from June 24 (just two and a half weeks away), and pre-ordering starts on June 15 (a week away).
Prices? Again, we've only got the dollar figures for now, but if it's any indication it's going to be US$199 (16GB) or US$299 (32GB). That's with a contract, mind. There aren't any SIM-only options.
And if you want to pick up an iPhone 3GS, good news – it'll be taking a price dive. In the US, that's going to be going for just US$99 for the 8GB version. More good news on that is that iOS 4 will be available free for iPhoners three days in advance of the launch – June 21.
It'll also be free for iPod Touch. Finally.
More iPhone 4 stories on Stuff.tv