iPhone 5 knocks Samsung Galaxy S3 off Stuff's number one smartphone spot
Ding ding ding! There's a new best-smartphone-in-the-world and it's iPhone shaped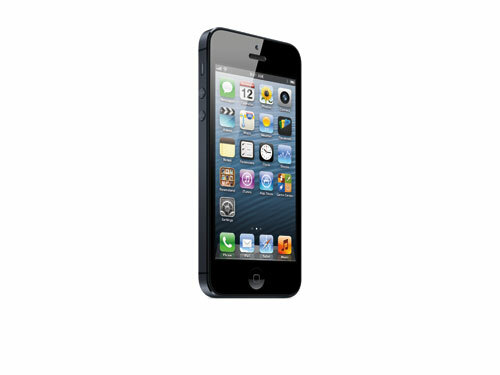 The Stuff.tv iPhone 5 review is in – and, after some gruelling and gruesome gadget fights, so is our verdict on how it compares to the best Android has to offer. Apple has taken one of the most desirable pieces of kit on the planet and made it lighter and more powerful with a bigger (but no less glorious) display and a new build that's sleeker than anything else out there.
And as you can read in depth in the full iPhone 5 review, it's still pocketable (unlike many of its behemoth rivals), boasts the same mighty App Store and has an improved battery life over its predecessors like the iPhone 4S. Then there's iOS 6 which, despite not being given a complete makeover, is wonderfully intuitive with bags of new features and uses for that 4in Retina Display. 
So even though we think there are plenty of people out there who should buy the brilliant Samsung Galaxy S3 or the beautiful HTC One X, it's Apple's iPhone 5 that we'd recommend. If you want a 4in plus screen, NFC or certain multi-tasking skills, the S3 or the One X will be a better bet.
Put simply, this has been a narrow victory for the iPhone 5. 2012 has been a stellar year for the humble mobile telephone and the Stuff team has taken to wading through incredible handsets on a daily basis. With the iPhone 5 back on top, we can't wait to see how Cupertino's arch nemeses respond.
You might also like