Is this the iPhone 5S being built at Foxconn?
These pictures could show the next fruit to fall from the Apple tree. If that's true, we expect a 5S next and not an iPhone 6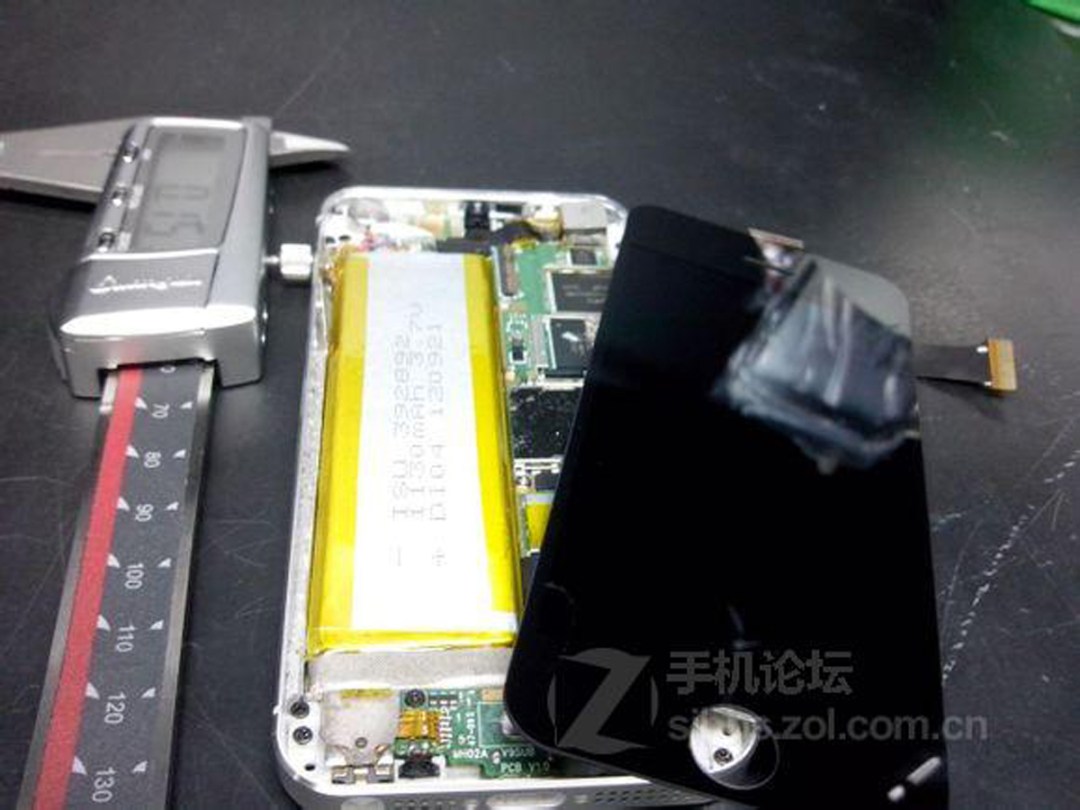 With Apple rumours, the closest you'll get to a horse's mouth are its factories. That's why these pictures, allegedly from inside Foxconn, one of Apple's biggest manufacturers, could be the iPhone 5S we spotted recently.
The photos, from the memorably named sjbbs.zol.com, shows photos of both the insides and outsides of an iPhone that looks very much like the current iPhone 5 (read the review here). That would fit with the component rumours, and Apple's release schedule, to suggest an iPhone 5S arriving in June.
What suggests these haven't just been pulled from the iPhone 5's Facebook page are a new layout, including a different vibration motor. It's far from conclusive, but twinned with a yet to be confirmed array of speedier components, we could be looking at Apple's next iPhone, and if we are it's likely to be a 5S, not an iPhone 6. Or are rumours of a 5in iPhone 6 just too much to hope for?
[sjbbs.zol.com via AppleInsider]
You might also like
Stuff Office Cat's Diary – 11/02/13
BBC to follow Netflix by debuting shows online
Apple Television will launch this summer – and five other things we've just learned about the new Apple TV