iPhone 5S coming in June, says analyst
Jefferies' Peter Misek claims Apple will launch the next iPhone this summer, with NFC and a "super HD" camera on board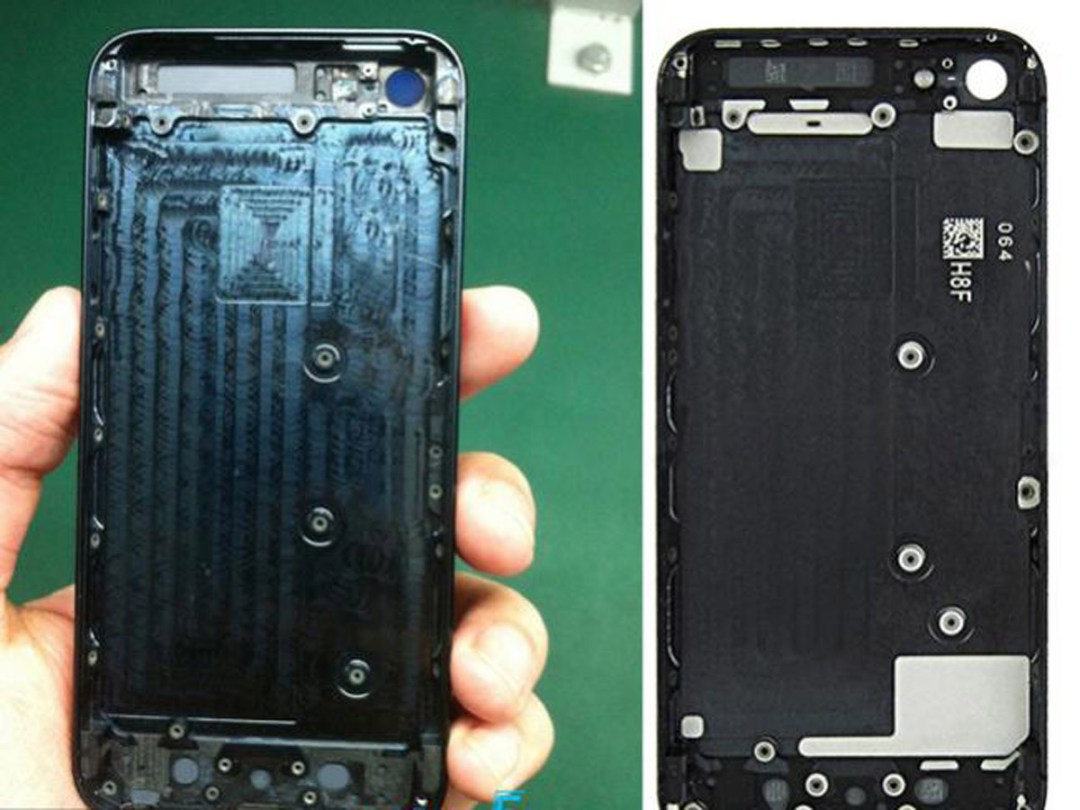 The iPhone 5S will arrive this summer, according to one analyst. Peter Misek of investment bank Jefferies believes that Apple is set to speed up its product refresh cycle to six months rather than a year – and claims the iPhone 5S will get a June launch date.
On the specs front, Misek believes the iPhone 5S will boast NFC (a first for Apple), alongside an improved battery and a "super HD" camera and screen. He says it will be available in six to eight colours, echoing the variety in the new iPod Touch range.
Like many analysts, Misek isn't always right, but with Apple replacing the iPad 3 with the iPad 4 extremely quickly, we can definitely see them going down this road with smartphones too – although it's highly likely that any iPhone 5S would sit alongside the iPhone 5 in the company's range, much like the 4 and 4S.
[via LA Times]
You might also like
5 US tech trends we want brought to the UK
Tech pairings we'd like to see in 2013
Stuff Office Cat's diary – 10/12/12