Is this the iPhone 5S?
Pictures (allegedly) showing the Apple iPhone 5S are doing the rounds on the internet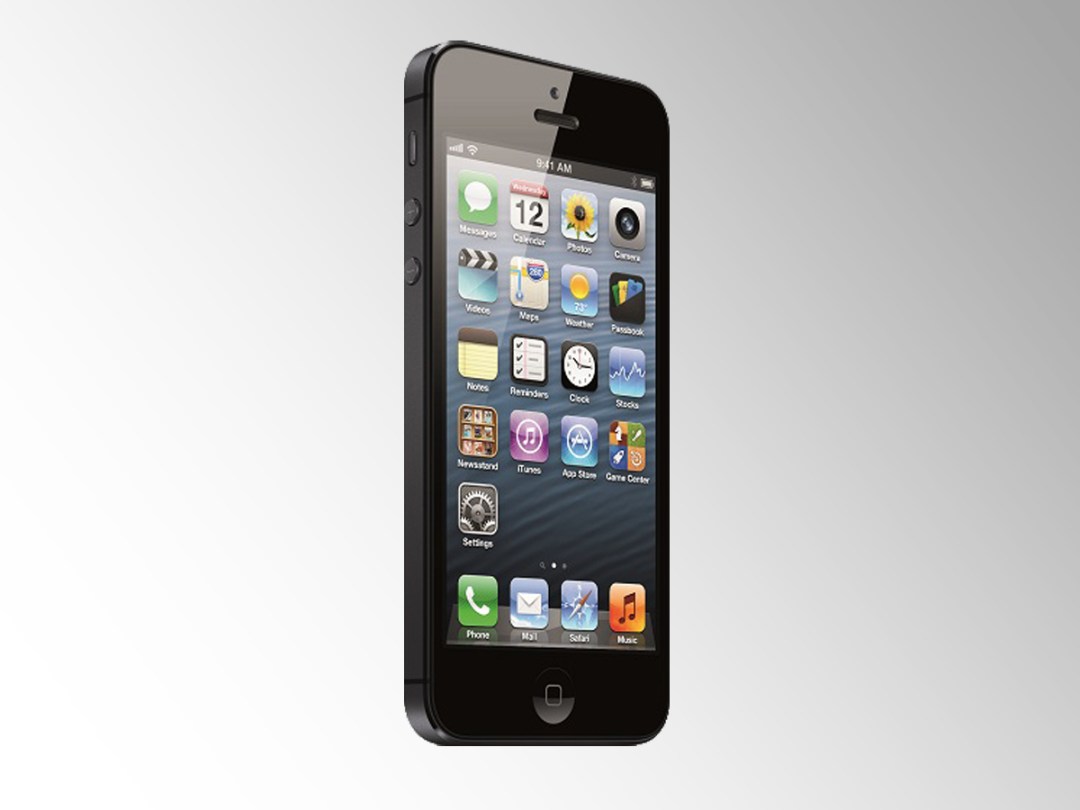 It must be that time of year again the Apple rumour mill puts on its running shoes because the internet is excitedly covering what are images purportedly of the iPhone 5S.
Spotted by French website Nowhereelse.fr, the image in question shows an almost identical case to the current iPhone 5, only the serial number features a tell-tale "x," signifying that it's a prototype, and the layout of the screws is somewhat different. What does this mean? Well, it could mean the interior gizmos are somewhat different, indicating a modest upgrade – modest being the way to describe the gap between the iPhone 4 and 4S.
If we assume that the iPhone 5S will be a similarly incrememental improvement over the iPhone 5, expect it to be faster but not a lot different – if at all – in the aesthetics department. An upgrade for those reaching the end of their contracts in 2013, or for the seriously keen Apple fan, then. Unless Apple has something cunning up its sleeves.
[Nowhereelse.fr via CNET]
You might also like
SwiftKey Flow Beta hits Android
Sneaker Speaker will bring the noise to your feet
New video! Can Amazon's Kindle Fire HD take on the iPad Mini and Google Nexus 7?