iTunes 11 – what's new?
Apple's iconic media player turns 11 and brings a refreshed new look, but how much else has changed?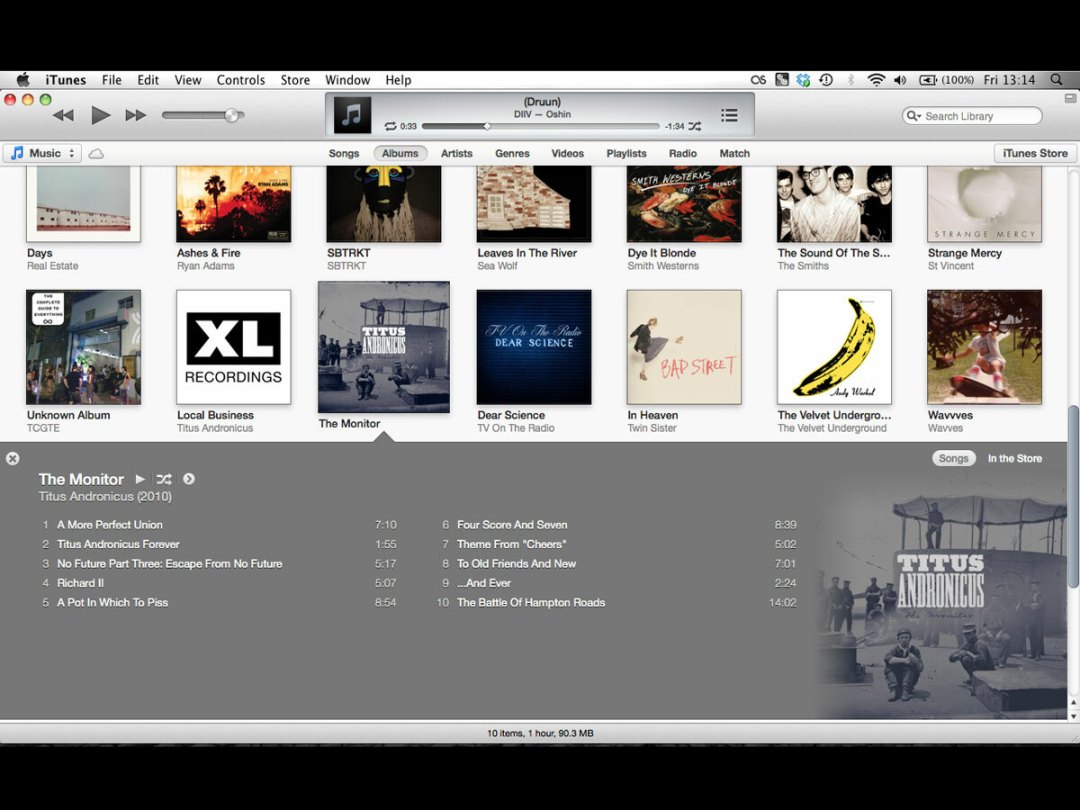 Thursday saw the unveiling of a completely redesigned iTunes – albeit a month after the expected release date. Apple claim however this was because they wanted to 'get it right'.
So what's changed in the new version?
The library sidebar has been given the boot in favour of a drop down tab from which you can select your media type. Whilst this frees up a lot a of screen space which will be a benefit on smaller machines, it does require more effort than we're used to. Luckily Apple gave this some thought and if you wish, you are able to bring the sidebar back.
Cloud integration here is a lot tighter as well, anything purchased on another iDevice is immediately put into your library, although initially only to stream, you have to select another option to download it to your computer.
Tabs, much like the ones already found in the iTunes store are now along the top of your library and allow you select from songs, artists, albums and playlists, much like the sidebar used to.
When an album is selected you are greeted with an aesthetically pleasing visual or your chosen album and its tracks. You also have the option of viewing related content in the store.
Speaking of the store, that too has been given a refresh. Everything is essentially the same and where it always has been, but it's just a lot smoother. It is now also completely uniform across all of your iDevices.
The MiniPlayer has also been given a design overhaul, making it more efficient than ever. Play, pause and other related controls disappear when they're not in use and instead you're shown the information you want: artist, song and album artwork.
And to top it all off, Apple have even redesigned the logo!
So, whilst nothing particularly major has changed with our favourite media player, nothing really needed to be done. But the fact Apple realise that a bit of cosmetic surgery doesn't go a miss every now and then is a welcome thought.
Nice work Apple.
LG 84in Ultra HD super TV costs more than your car
Xbox 720 release date slated for Christmas 2013