Jawbone Up hits UK shelves alongside new Android app
Fitness fanatics and couch potatoes alike can finally get in on Jawbone's new and improved fitness band action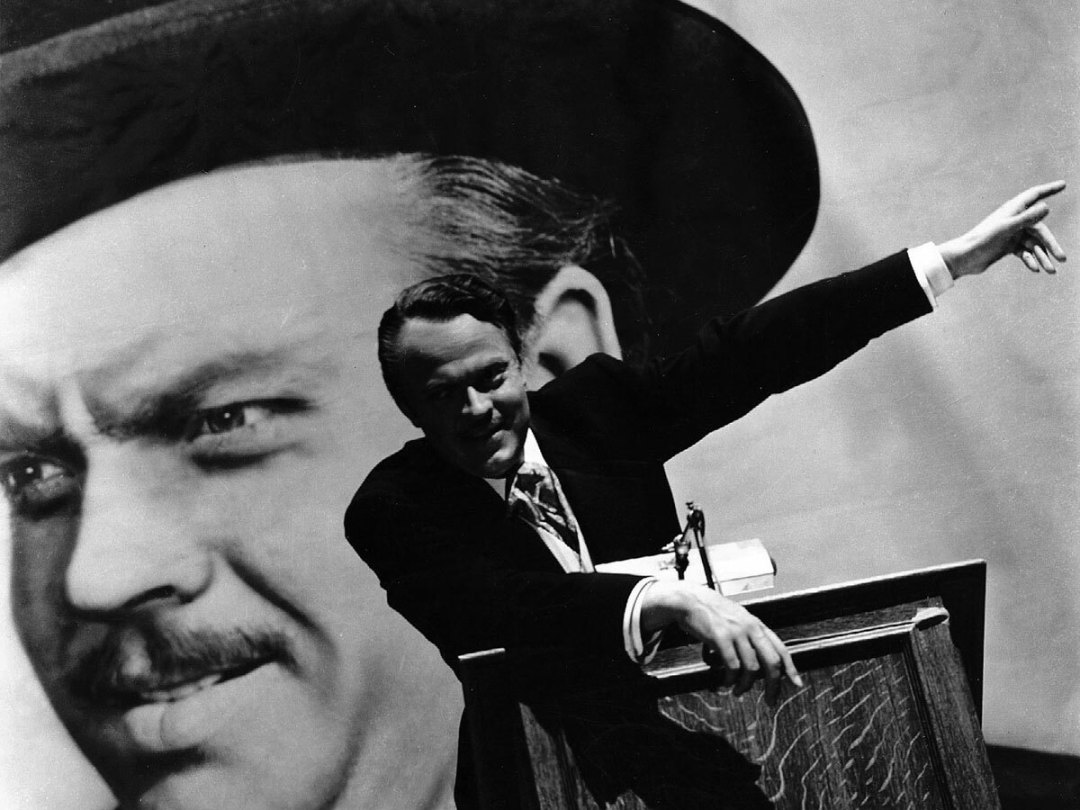 The original Jawbone Up had quite the bumpy start, with complaints of water leakage and faulty bands. That didn't deter Jawbone though, who nobly offered money back to all Up owners before going back to the drawing board.
The newer improved version of the Jawbone Up has been out in the states for quite some time now, but the Up 2.0 has finally hit UK shelves today, for £100.
Coupled with the free iOS and Android apps, the Up will track your steps, log workouts and measure how long you sleep for and how much of that time was spent in precious deep sleep. It can also nag you at predetermined intervals to stretch your legs. Handy for marathon gaming/spreadsheet sessions.
With a ten day battery life and the ability to meticulously count every calorie that makes its way through your mouth (thanks to a bar code scanner and comprehensive food database), the Up could be ideal for those looking for that initial spark of motivation, or for maintaining and improving current efforts to fight the flab.
Swooping, clawed quadrotor robot is coming for you and your family
Spotify removes five song cap for unlimited free music