July issue out now!
The July issue of Stuff magazine is out now on iPad, iPhone and good old-fashioned paper (although we've used the good stuff). Read on to find out what's inside…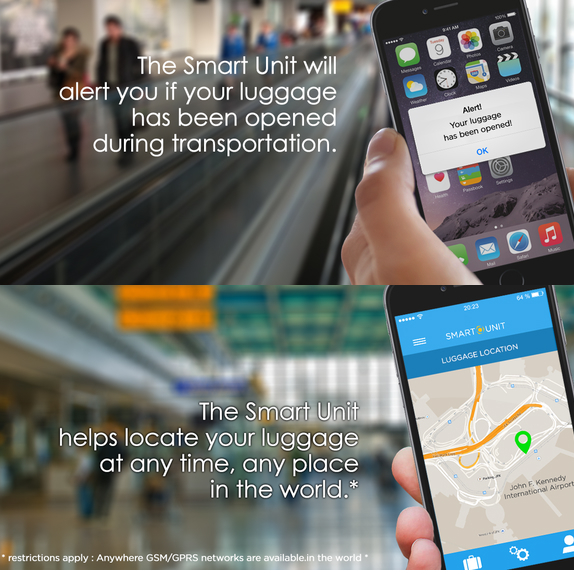 You there! Drop that biscuit, turn off the telly and put some pants on. The new issue of Stuff magazine is out today and you'll get arrested if you go to the shops like that. Perhaps you could download it to your tablet instead?
July issue sneak peek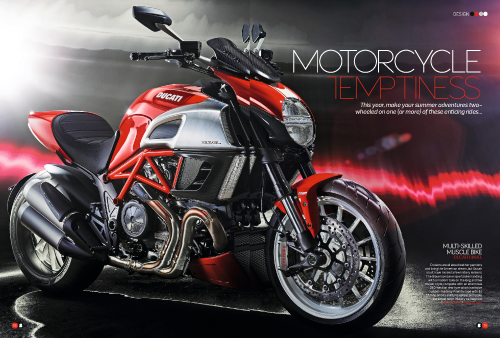 Inside we've taken the three best smartphones in the world and thrown them together in a fight to the death. Which will emerge victorious? The HTC One, Galaxy S4 or Sony's Xperia Z. Disclaimer: No smartphones were hurt in the making of this magazine.
July issue treats
We've also scoured the planet for the coolest gadgets, apps, websites and even places to compile the world-famous Stuff Cool List for 2013. Pick it up, read it and immerse yourself in it, or risk being shunned by your family and friends.
Plus there's all you need to know about the Xbox One, an on-location test of bike GPS, BlackBerry's QWERTY-packing Q10 put through its paces and a guide to making your own short film. What more could you ask for?
The fully interactive Stuff iPad and iPhone edition is available to download from the App Store via Apple's Newsstand, and now also from newsstand.co.uk/Stuff where you can subscribe or download individual issues no matter where you are in the world. The fully interactive print edition is also available from all good (and some evil) newsagents.