Kodak's 21st century Super 8 camera looks stunning
This is the classic filmmaker's holy grail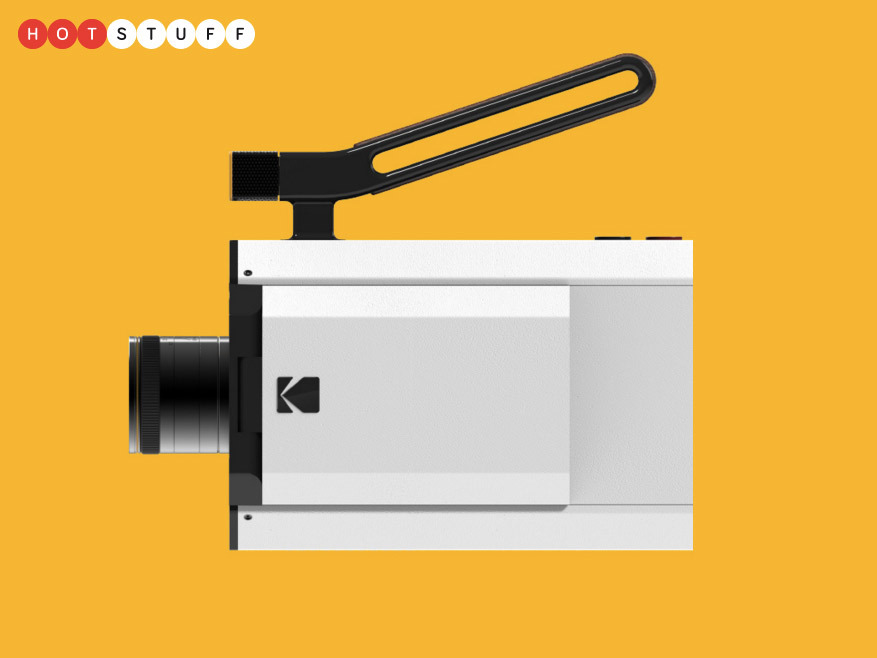 Kodak? You're 'avin' a laugh ain't ya?
After days of jet lag-riddled sleep here at CES in Vegas, we're quite sure that our brains have forgotten how to laugh altogether. But we digress:
What we're looking at here, is the legendary Super 8 film camera. Or rather, a super sleek, super sexy modern interpretation of it.
Film? Isn't that the physical tape stuff?
It sure is. The physicality of film is revered by directors and filmographers alike for its physical charm and on-screen aesthetics. The Super 8 is the device which many famous directors like Christopher Nolan used to start their journey to silver screen fame, and it was the most popular home movie creator of its time.
The film cartridge used in this updated version is identical to the one that was first introduced in 1965 – a fact that will no doubt get hipster film makers hot under the collar.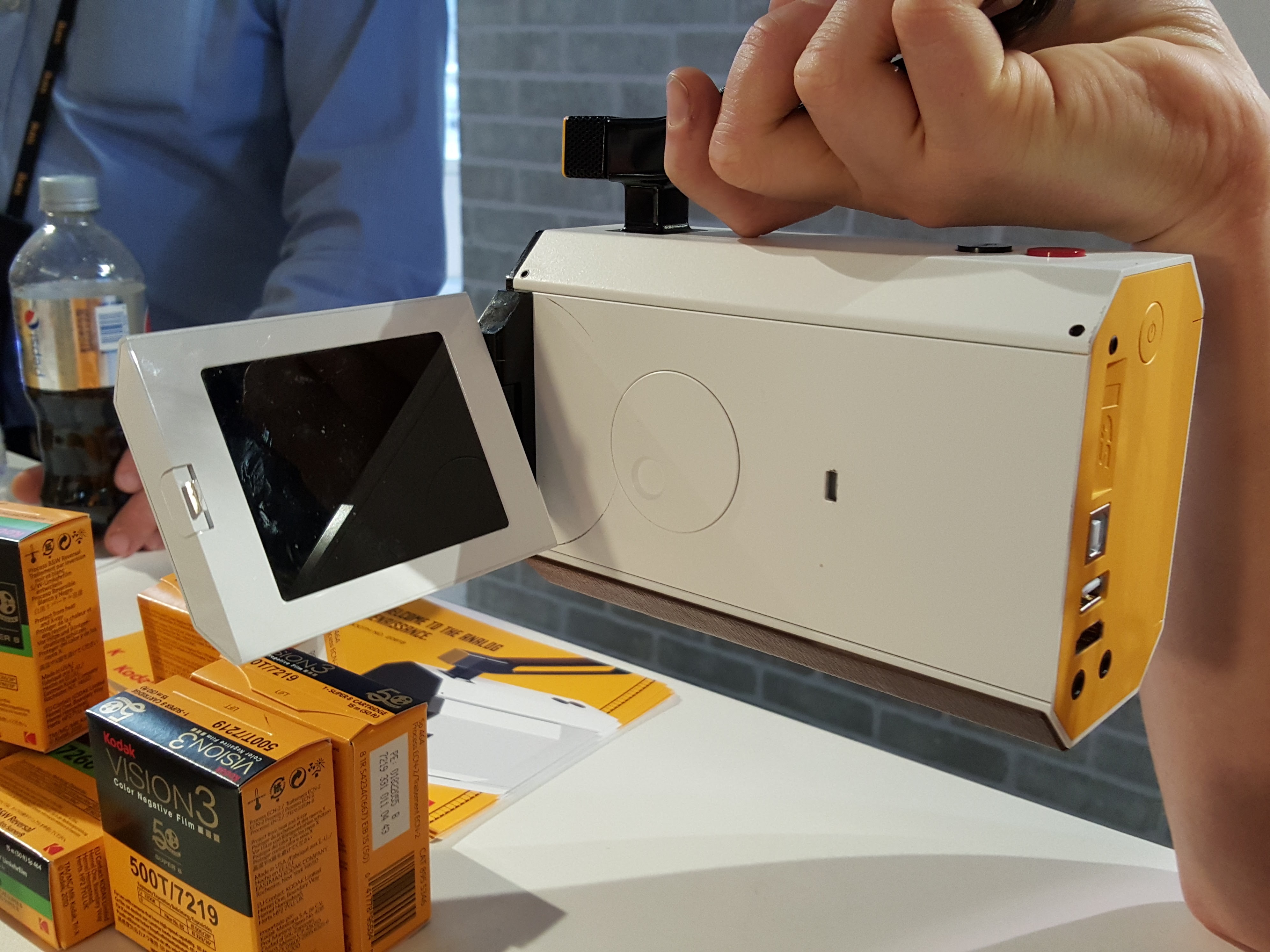 But… why?
Why not? It won't be for everyone of course, especially with its "up to US$750" price tag, but everyone loves a nice warm slice of nostalgia. Besides, you can send your film to Kodak for processing, after which it'll be sent back along with a digital version for heartless binary lovers.
There are a few interesting modern twists however. Audio recording is digital (taken care of by a removal microphone located at the front end of the handle) and saved directly to an SD card slotted in the rear. There's an adjustable flip-out electronic viewfinder to help you frame the perfect shot too.
Hmm… It'd look good on my desk, at the very least
You're damn skippy it will. Having seen it in person at CES, we can honestly say that you'll want one the minute you lay eyes on it. Whether you'd actually use it as a serious tool however, depends on your movie genes.