Leaked HTC M7 to be joined by M4 and G2 smartphones
The good ship HTC has sprung two more leaks ahead of the not-so-surprise launch this March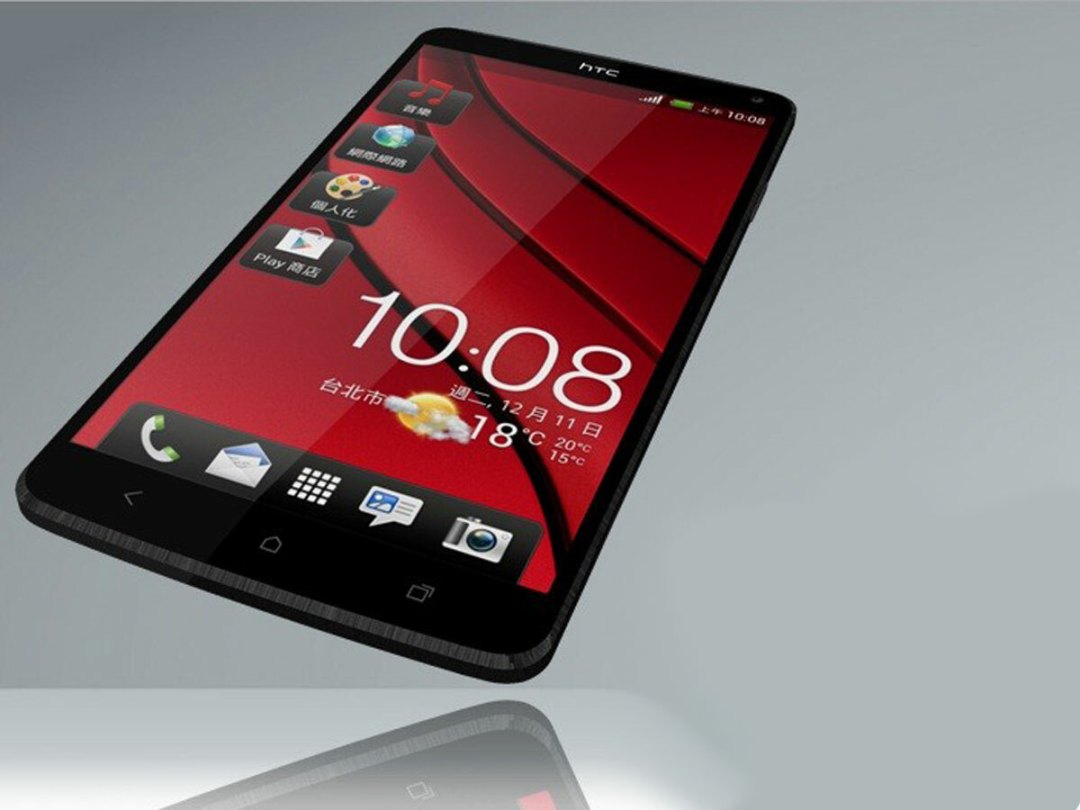 HTC has already let slip its new flagship smartphone, the M7, will be arriving at MWC later this month. Now it looks like it'll be coming with some company – the M4 and G2 smrtphones.
Unlike the 4.7in 1080p M7 with its 1.7GHz snapdragon quad-core, the M4 will be nearer to the One X+. Expect a 4.3in 720p screen, 1.2Ghz Snapdragon S4 processor, 2 GB RAM and a 13MP snapper. For a second level handset those are some pretty impressive specs, here's hoping the price is too.
Also expected to make an appearance is the G2, not quite the runt of the litter but certainly the affordable option. The 3.5in HVGA screened, 1GHz single cored, 5MP toting device seems a bit behind the times for a new handset so we'd expect a shockingly cheap price.
Get a sneak peak at all these HTC handsets, presuming they appear, from our MWC coverage starting on February 25th.
[via BGR]
You might also like
These consoles will make you excited about gaming in 2013
Stuff Office Cat's diary – 01/02/13
Come and touch the future of keyboards