Leaked screenshots reveal BlackBerry 10 UI
New shots of the BB10 interface leak, showing off a Siri-like voice control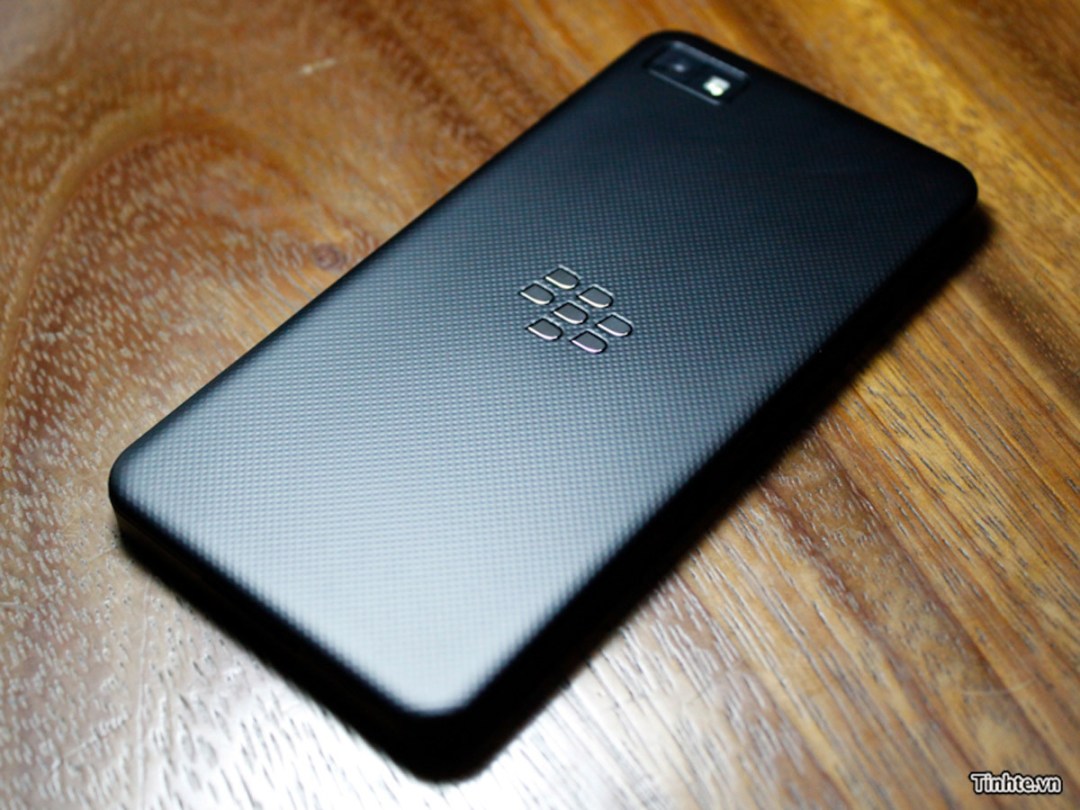 BlackBerry 10 is set to be a make-or-break moment for RIM – and with the official reveal of the new OS on January 30th mere weeks away, new glimpses of the BB10 user interface have cropped up online.
This time you can feast your eye-holes on what appears to be the app drawer part of BlackBerry 10. There's only so much you can do with a list of icons, which is why there's a definite hint of Android and iOS in there (but not so much Windows Phone) – particularly the notifications bar at the top that allows you to turn on and off certain core features like WiFi.
Also revealed in the leaked screenshots is a voice-controlled function, which no doubt borrows inspiration from Apple's Siri and Google Voice.
While you're waiting for the big reveal of BB10 – and presumably the leaked BlackBerry London smartphone, too – feast your eyes on parts one and two of our hands-on with RIM's new OS. And keep your eyes peeled on Stuff in the new year. We could be in for comeback of the century.
[via Engadget]
Sony Yuga 5in 1080p smartphone resurfaces
Best headphones for Christmas 2012
HTC M7 coming with 1080p display and 13MP camera