LG 84in Ultra HD super TV costs more than your car
Got a spare £22,500 and HD just doesn't cut it? You need LG's latest TV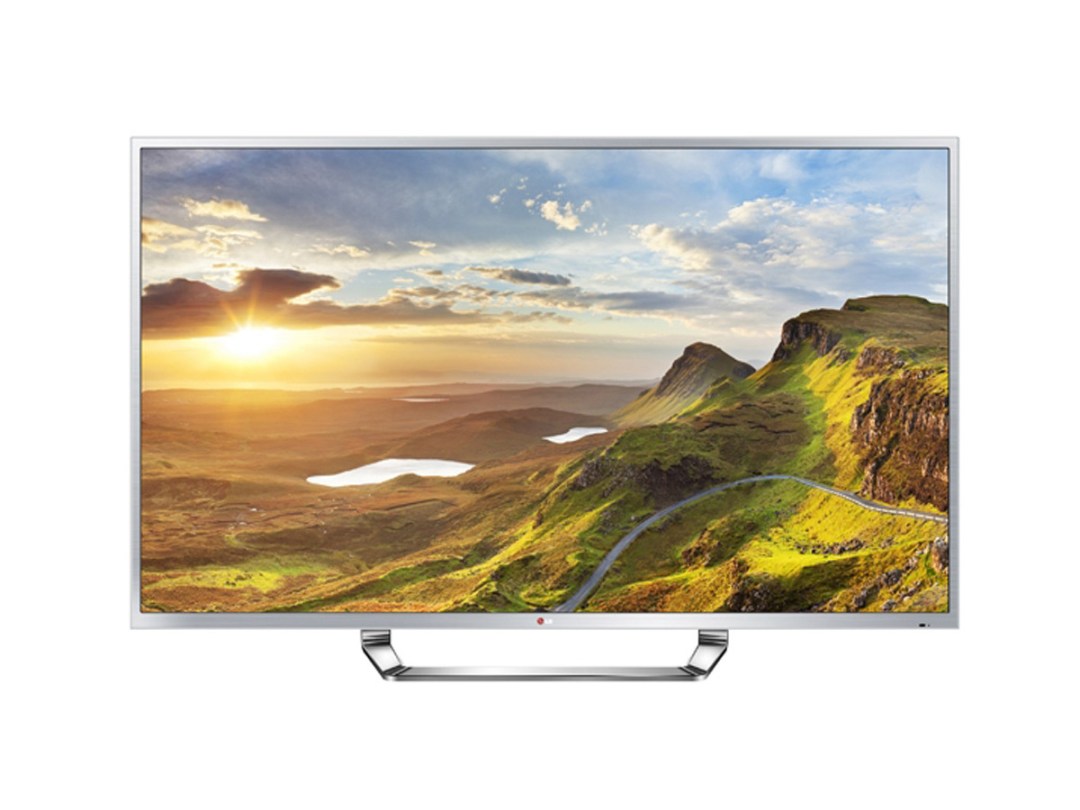 Who needs a relatively cushty new car or a down-payment on a small flat when you could get yourself a slice of LG's wall-consuming 84in Ultra HD TV?
Costing a bank account-destroying £22,500, this Ultra HD slice of television's finest will let allow you to sit on your sofa and enjoy 3D movies in glasses-free full HD – or watch two images side by side using Dual Play mode. It also outputs a resolution of 3840×2160 pixels – that's a lot more potential detail than 1080p.
Other notable features include LG's smart TV app selection, which includes Netflix and BBC iPlayer, upscaling of SD and HD media and a formidable array of speakers, including two 15 watt woofers for a bit of action from the lows. Not that anyone who is buying a set of this quality will settle for sub-par audio kit.
Although 4K quality broadcasts are a way off, with few sources that use it available, you would be future-proofing with this baby. How well the 84LM960V (to give its full name) compares with a top-end plasma from Samsung or Panasonic, though, remains to be seen.
A number of stores across the UK will be stocking this behemoth, including the Bentalls Centre in Kingston and the Sloane Square John Lewis. Now where did we put the Stuff piggy bank?
Xbox 720 release date slated for Christmas 2013
Nintendo Wii U review