LG Optimus Vu finally going on sale
LG's "phablet" answer to the Samsung Galaxy Note looks set to hit the US market in the next few weeks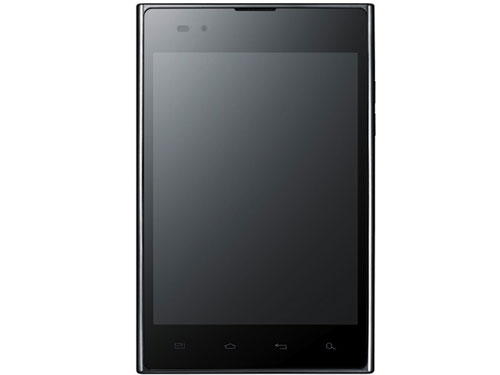 We got our first look at the LG Optimus Vu at Mobile World Congress, all the way back in February, but since then the 5-inch half-phone-half-tablet device has been fairly absent from our radar. Well, now it's back on there, bleeping away, as it looks all set for a US launch by the end of the summer.
An LG press release announces that the Vu is coming to the States in the third quarter of 2012, which essentially means it should be available by the end of August.
We can't help but think that LG needs to get a move on if it wants to bring the Vu to the UK. While the 5-inch screen, 8MP camera, stylus and Android OS suggest it's a direct competitor to the Samsung Galaxy Note, the Vu's 1024 x 768 4:3 aspect ratio screen seems a class below the Note's display – and Samsung is expected to launch a second-gen Note very soon. The Vu runs the risk of looking decidedly old-fashioned before it even goes on sale.
[via CNET]