LG, Samsung and Sony all working on new Nexus smartphones
Leaked documents suggest that Sony, LG and Samsung may be releasing new Nexus mobiles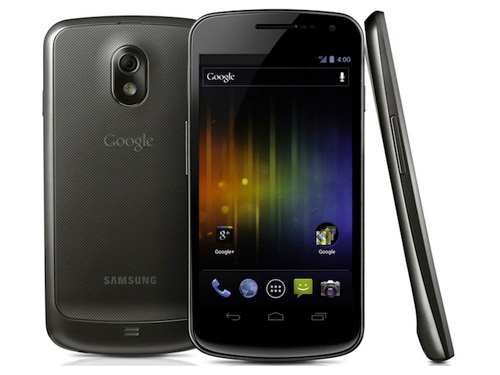 A document supposedly for the eyes of Japanese network DoCoMo picked up by AndroidNoodles suggests that future Nexus devices will come not just from Samsung, but LG and Sony, too.
That means the Samsung-built Galaxy Nexus and the flagship Galaxy S3 could be superseded by a number of Android devices, all named as you would expect from each different manufacturer: the Nexus II, Optimus Nexus and Xperia Nexus. No prizes for matching the product to the manufacturer.
Coinciding with this rumour is a leaked spec sheet from SamMobile, which indicates the Nexus II (codenamed the GT-I9260) will have the same screen as the current Galaxy Nexus, but a faster dual core 1.5Ghz A9 processor, the Galaxy SIII's 8MP camera and a 1.9MP front camera.
Previous rumours have suggested five devices will be revealed to coincide with the number of candles Google will be putting on the cake for Android this year, backing up the notion of the Nexus smartphone coming in a number of new guises.
[AndroidNoodles via AndroidGuys]
You may also like
Nikon reveals four new Coolpix cameras
iPhone prototype with "Death Star" logo appears on eBay
Nokia hints at PureView Windows Phone in coming weeks