LG's latest Friend is a 4K- and 4G-equipped action cam
Stream your extreme sports exploits direct to YouTube Live – no smartphone required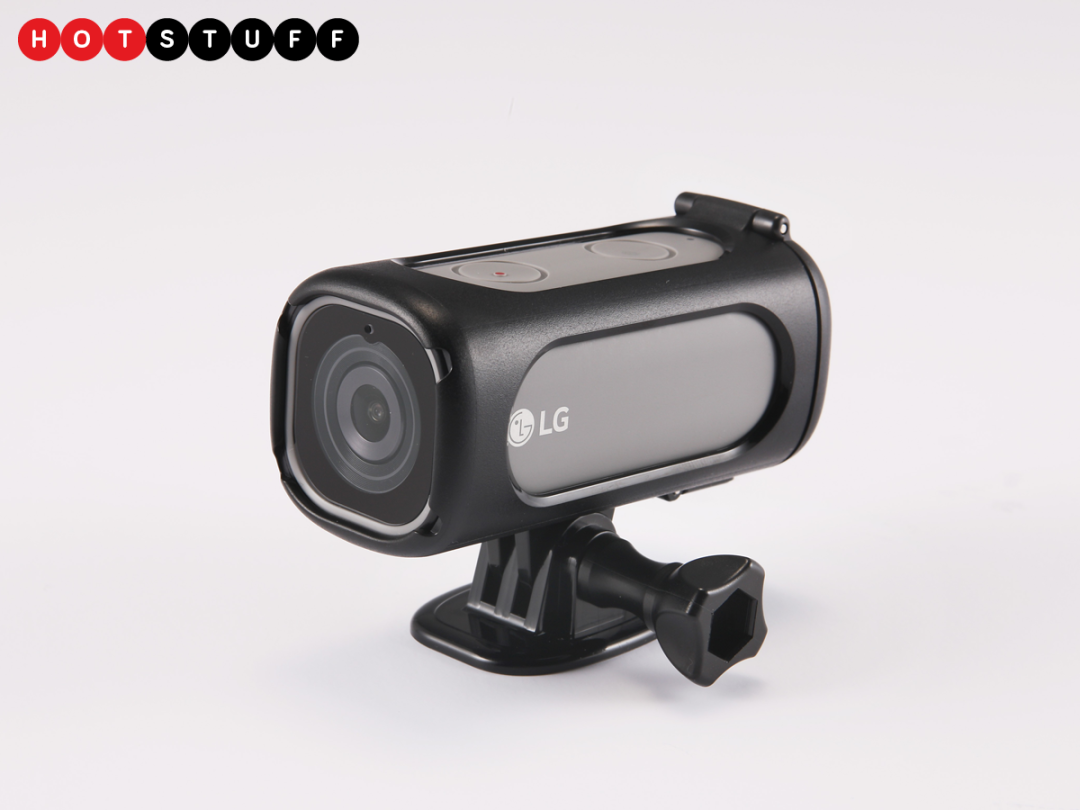 Sigh. Another action camera, eh?
Yes, this one's from LG and it's called the Action Cam LTE. That should give you a hint as to why it isn't just another GoPro rip-off.
It has built-in LTE 4G?
Correct. It'll hook up to mobile networks via 4G and 3G, which means you don't need to pair it with a smartphone should you want to, say, live stream your footage to YouTube in 30fps 720p HD.
Finally, my epic extreme sports adventures (walking my dog in the local rec) can be shared with the world in real-time! Any other benefits?
Yep. You can also use the 4G connection to turn the Action Cam LTE into a remote security camera for your home or office, or a live-streaming dash cam for your car. But you're not forced into live-streaming, of course. With a microSD card you can have up to 2TB of on-board storage, which allows you to up the recording quality to 1080p HD (at 60fps) or 4K UHD (at 30fps) using the 12.3MP 1/2.3in sensor. The battery, meanwhile, should last for up to three hours when recording 1080p.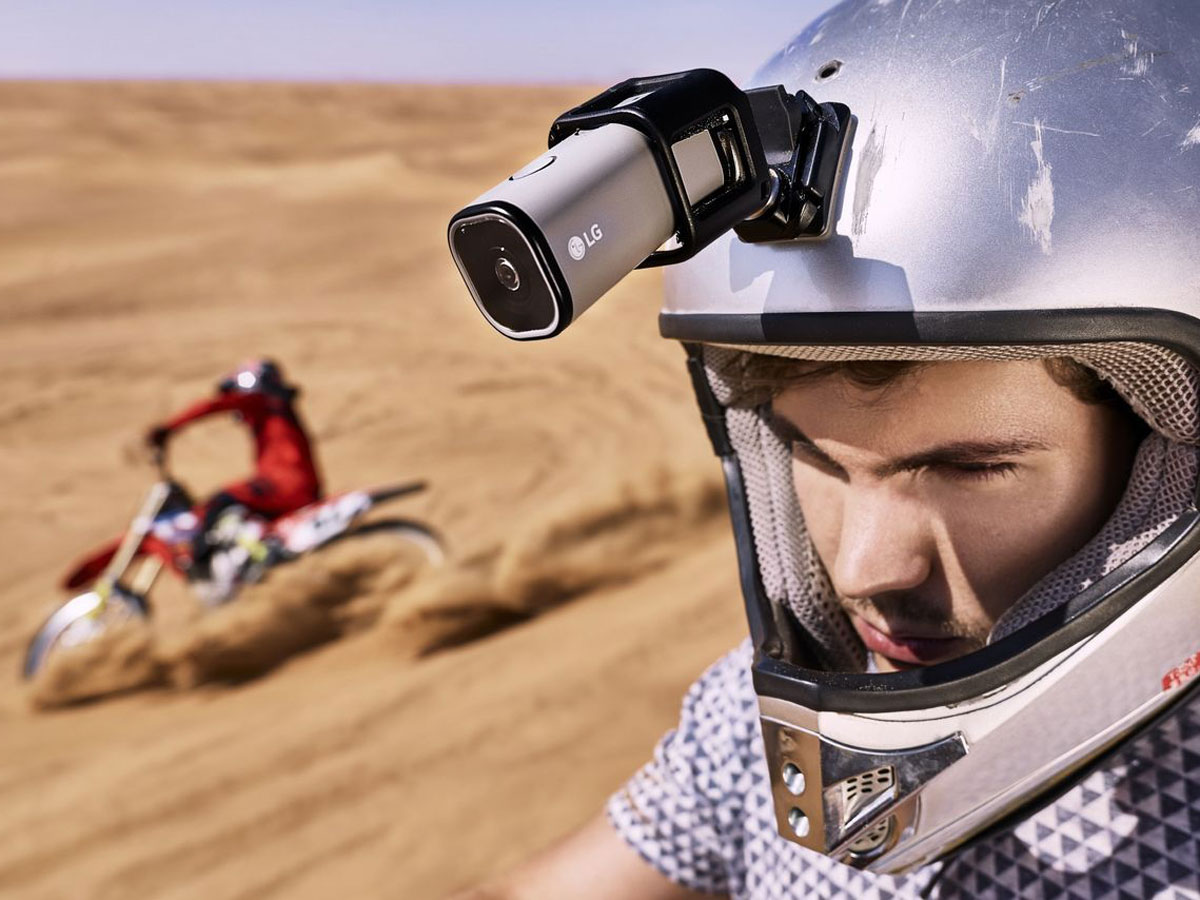 And it's presumably suitably kitted-out for rough treatment?
Yep, with IP67 protection, it's completely protected from dust and sand, and able to be dunked in up to a metre of water for up to 30 minutes. And if you want to take things further (or deeper), a completely waterproof case is on the way – one for the surfers and scuba enthusiasts to save up for.
So is this another of LG's smartphone-partnering "Friends"?
Indeed. Like the 360 Cam and Cam Plus, this is one of a range of easy-to-use peripherals designed to be partnered with LG handsets like the G5. However, it'll have its own companion app, so you should be able to control it with pretty much any Android device. As for a price and UK release date, those are still a little unclear. We'll update when we know more.